IT and Digital Marketing Consulting Company
Marathon Consulting is an Information Technology consulting services firm headquartered in Virginia Beach that specializes in serving mid-tier businesses, non-profit organizations, and local municipalities in the mid-Atlantic region and beyond. Marathon offers a wide range of Information Technology consulting and Digital Marketing services, utilizing proven IT and management methodologies to achieve world-class results.
We feel strongly that the core of our business is the combination of talented information technology consultants, practical methodologies, and a passion for delivering truly beneficial IT solutions.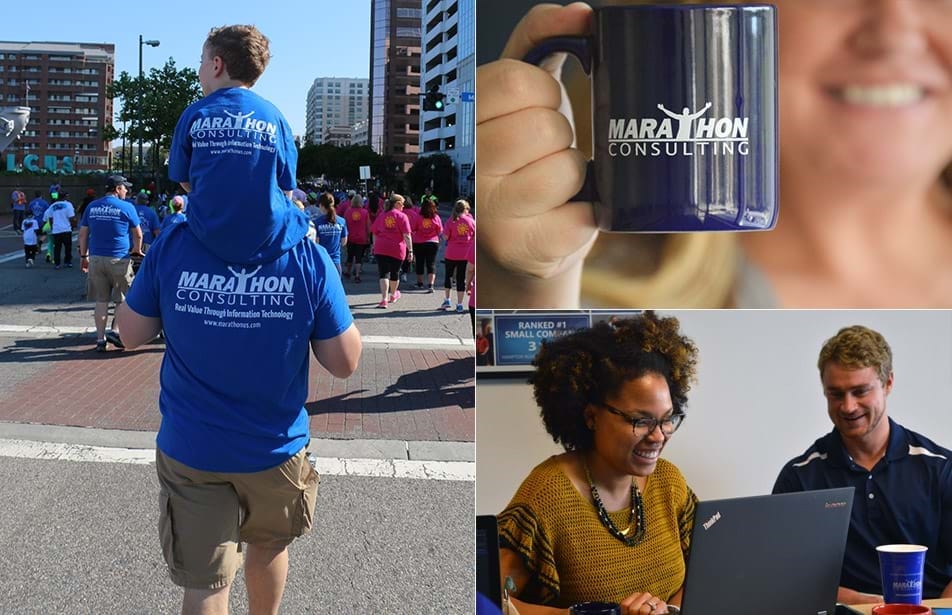 Read The Latest From Our Blog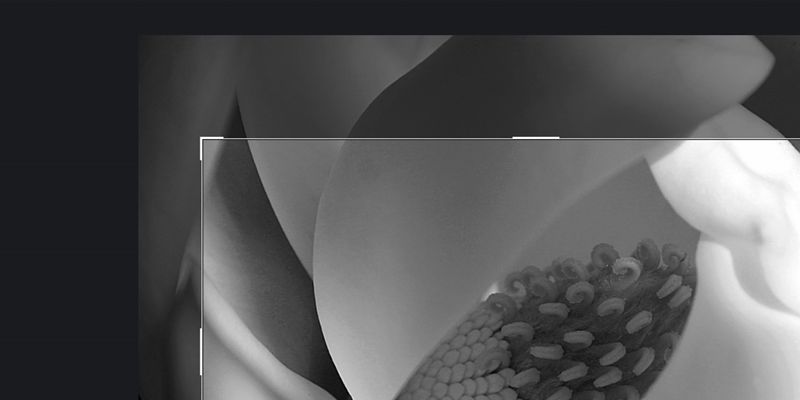 How to Crop and Optimize Images for the Web
January 21, 2019
4 minute read
A short and sweet tutorial on how to quickly and easily crop and optimize images for the web.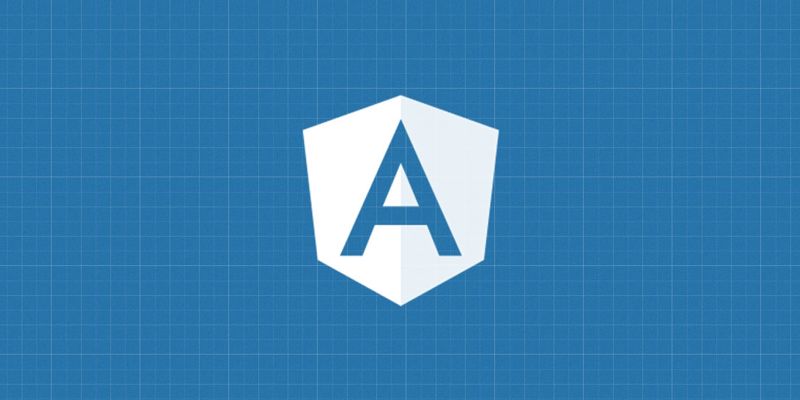 Angular Architecture: Best Practices
December 17, 2018
19 minute read
Best practices for building your next angular project for scalability, effective data management and efficiency.