IT and Digital Marketing Consulting Company
Marathon Consulting is an Information Technology consulting services firm headquartered in Virginia Beach that specializes in serving mid-tier businesses, non-profit organizations, and local municipalities in the mid-Atlantic region and beyond. Marathon offers a wide range of Information Technology consulting and Digital Marketing services, utilizing proven IT and management methodologies to achieve world-class results.
We feel strongly that the core of our business is the combination of talented information technology consultants, practical methodologies, and a passion for delivering truly beneficial IT solutions.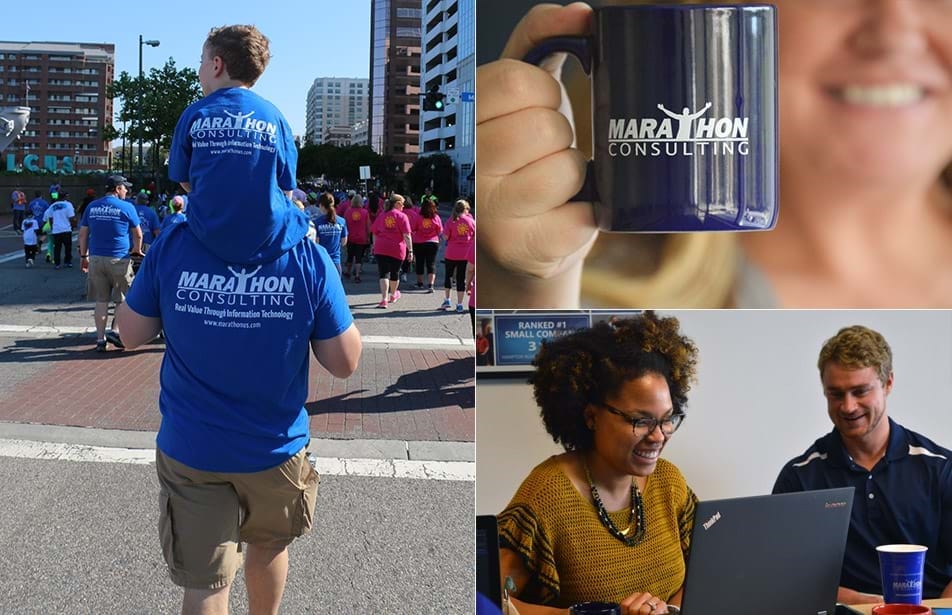 Read The Latest From Our Blog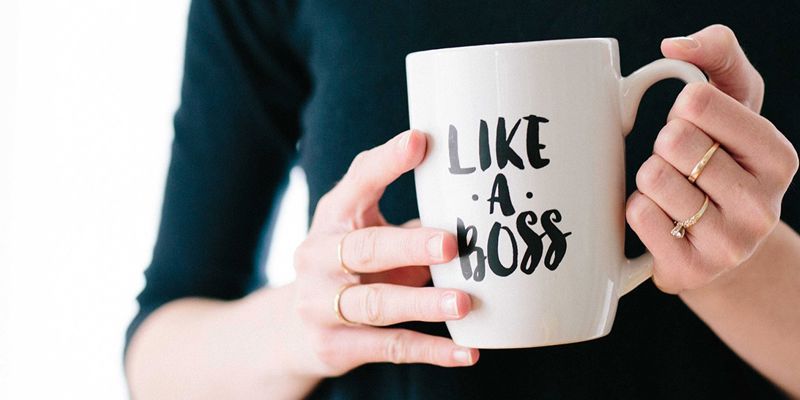 How to be a Leader at Work, Regardless of Your Job Title
February 05, 2019
13 minute read
Leadership can come from anyone. Wherever you currently find yourself, learn how you can develop leadership qualities to positively influence your peers and help your team perform better as a whole.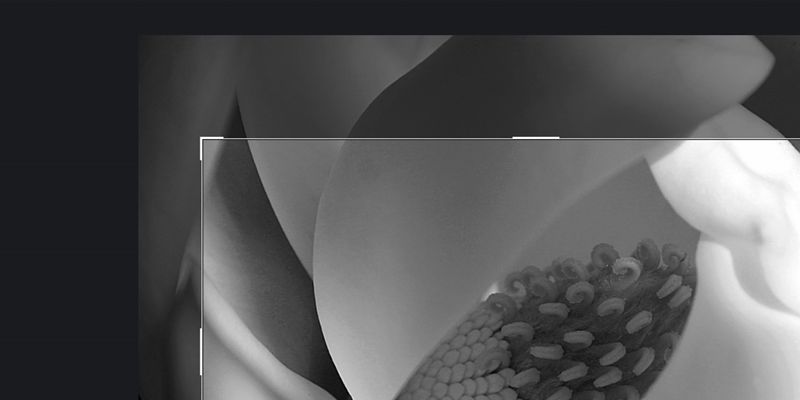 How to Crop and Optimize Images for the Web
January 21, 2019
4 minute read
A short and sweet tutorial on how to quickly and easily crop and optimize images for the web.