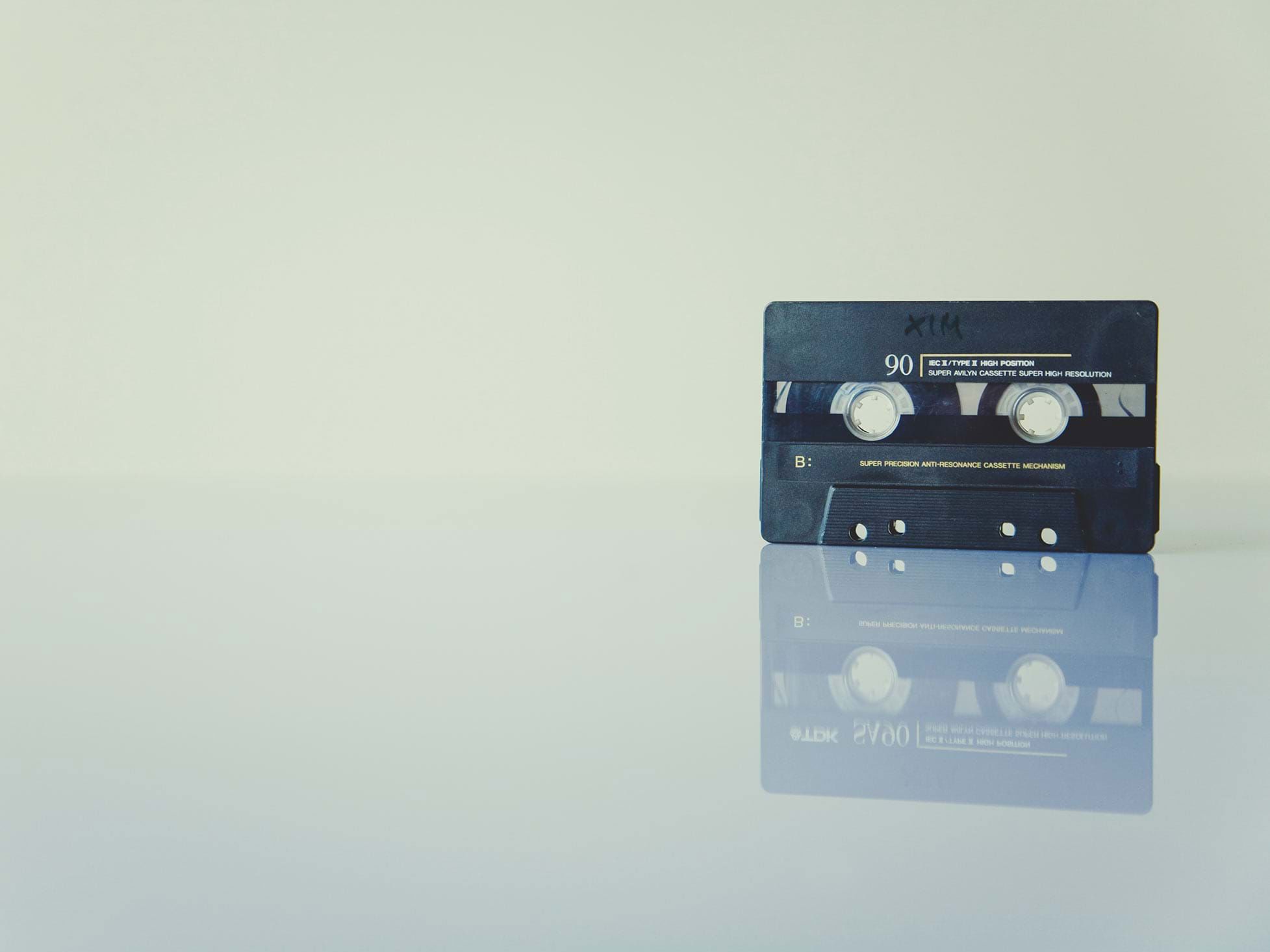 Is it Time for a New Website?
A website is the online storefront for a business and it's how most potential customers get their first impression of your company. A well-designed website will support a company's growth and can help it stay ahead of the competition. Just like brick and mortar stores, however, your online presence needs to be maintained and updated from time to time. So how do you know if it's the right time for your site to be refreshed? Here are a few guidelines to consider.
Is your site responsive?
Nowadays, visitors access your site on a plethora of devices. Responsive web design is a technique used to help greatly improve user experiences on any devices. On a responsive website, the layout adapts according to the screen it is being viewed on. Responsive websites are also referred to as mobile-friendly.
On April 21st, 2015, Google announced Mobilegeddon and started to give search engine priority to sites that were deemed mobile friendly. If your site is not yet responsive, now is the time to do so or you could lose your ranking.
Do you have an approachable Content Management System (CMS)?
The goal of a content management system is to allow website owners to easily update their site without having to hop into the source code. It also serves as a place to back up content, which can be vital in certain situations. Having an easy-to-use and approachable CMS can save tremendous amounts of time and money when it comes to updating your website (we like Umbraco).
Keeping fresh content on your site is an important part of gaining visitors as well as improving your Search Engine Optimization (SEO). If you don't have an approachable CMS, now would be a good time to look into a new website.
Has your business undergone a rebrand?
Creating a recognizable brand is one of the most important aspects of creating brand loyalty (positive feelings towards a brand). One of the best ways to help roll out a rebrand of a company is by redesigning a site from the ground up. Your website will already need a new look and feel due to the rebrand but now is the perfect time to make sure the site is responsive and also includes an easy-to-use CMS. 
How is your web traffic?
Google Analytics provides advanced metrics, which help you learn about how your site is performing. If you don't already have this set up, you should look into it immediately. If you do have it installed and realize your site has not been performing well, a new website might be one of the keys to helping improve your web traffic.
A new website will give you the opportunity to make sure your site is following the latest best practices for SEO, and as a result, being accessible to more potential customers.
Conclusion
Building a new website is without question a daunting task, but the end result is worth it. Being able to improve the representation of your company to both new and repeat visitors is vital to improving the success of your business. Don't hesitate to contact us with any questions you might have about your website and how we can improve conversions.