Marathon Q1 Milestone Anniversaries 2018
We congratulate two of our amazing team members on milestone anniversaries at Marathon Consulting!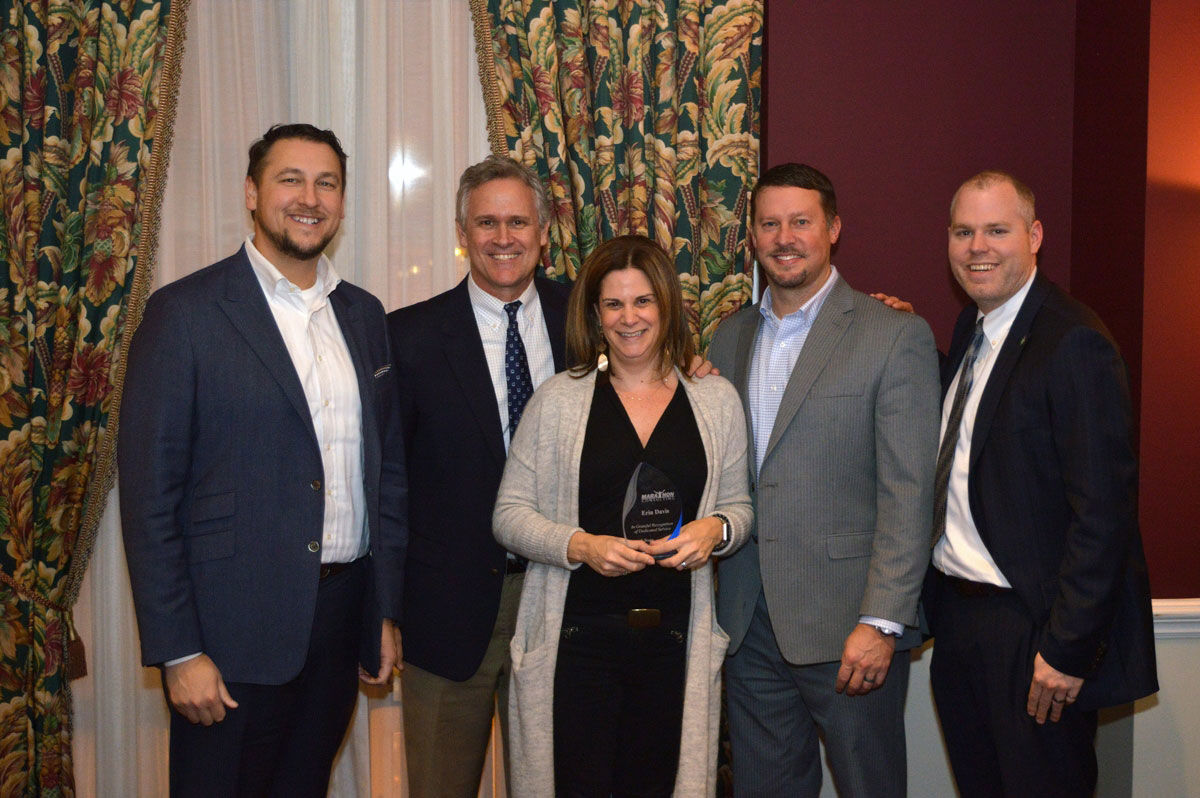 Erin Davis – 5 years
Erin joined Marathon in January of 2013 as a Business Development Manager for Marathon's Digital Marketing team.  Erin graduated from the University of Alabama and has over 20 years of sales experience.  She works with clients to help improve their online marketing strategies to gain customers and build brand loyalty.  Her depth of knowledge in digital advertising has been invaluable to Marathon's clients across many industries including real estate, tourism, retail, non-profits, and many more.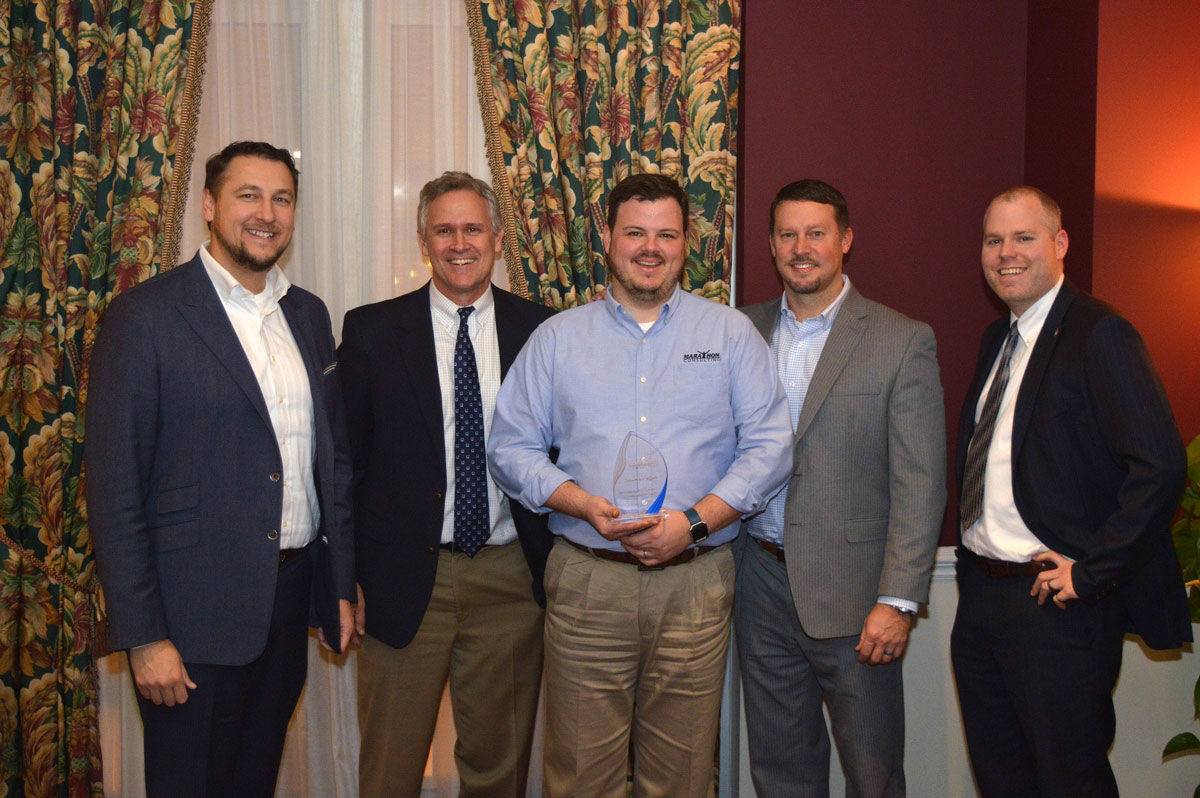 Shawn Fagan – 5 Years
Shawn joined Marathon in March 2013 as a SharePoint developer with a large array of other skills in web application development, system development, and system configuration. He has Architect level knowledge of SharePoint and has been able to implement SharePoint solutions many different Marathon clients. He has also taken his skills to other areas in helping clients with Office365 and Web application projects.
Shawn holds a Bachelor of Technology from the State University of New York, College of Technology at Alfred. In addition to serving clients, he has also applied his technical skills for other organizations like the Ghent Bar Tour (Charitable), and Tidewater Community College IT Advisory Committee. Shawn is a strong advocate of many different tools and techniques within Marathon and has conducted numerous internal trainings in addition to client level trainings.