Marathon Q1 Milestone Anniversaries 2019
We congratulate these three exceptional team members on their milestone anniversaries at Marathon Consulting!
Laura Moss
Although Laura joined in October 2012, she was already known to many of the team members at Marathon.  Over the years, Laura has built a reputation as an outstanding solutions engineer, with a diverse skillset on both the software and database side of the house.  When she came on board, she made immediate impacts at clients like Liberty Tax, Anthem, and Dominion Enterprises, before leaving for a stint as a high school math teacher in 2014.  In September 2016, she rejoined the Marathon team and continued where she left off, raising the bar both through her solutions, and customer service.  Her work at places like Swimways and Chartway, mostly in the areas of data warehousing and analytics, has helped distinguish Laura in the eyes of her colleagues and clients alike.  One of many things that has always set Laura apart is her focus on providing exceptional service to the client, no matter what the technology might be.  At her very heart, Laura has always been about solving problems, and her passion for that has never wavered.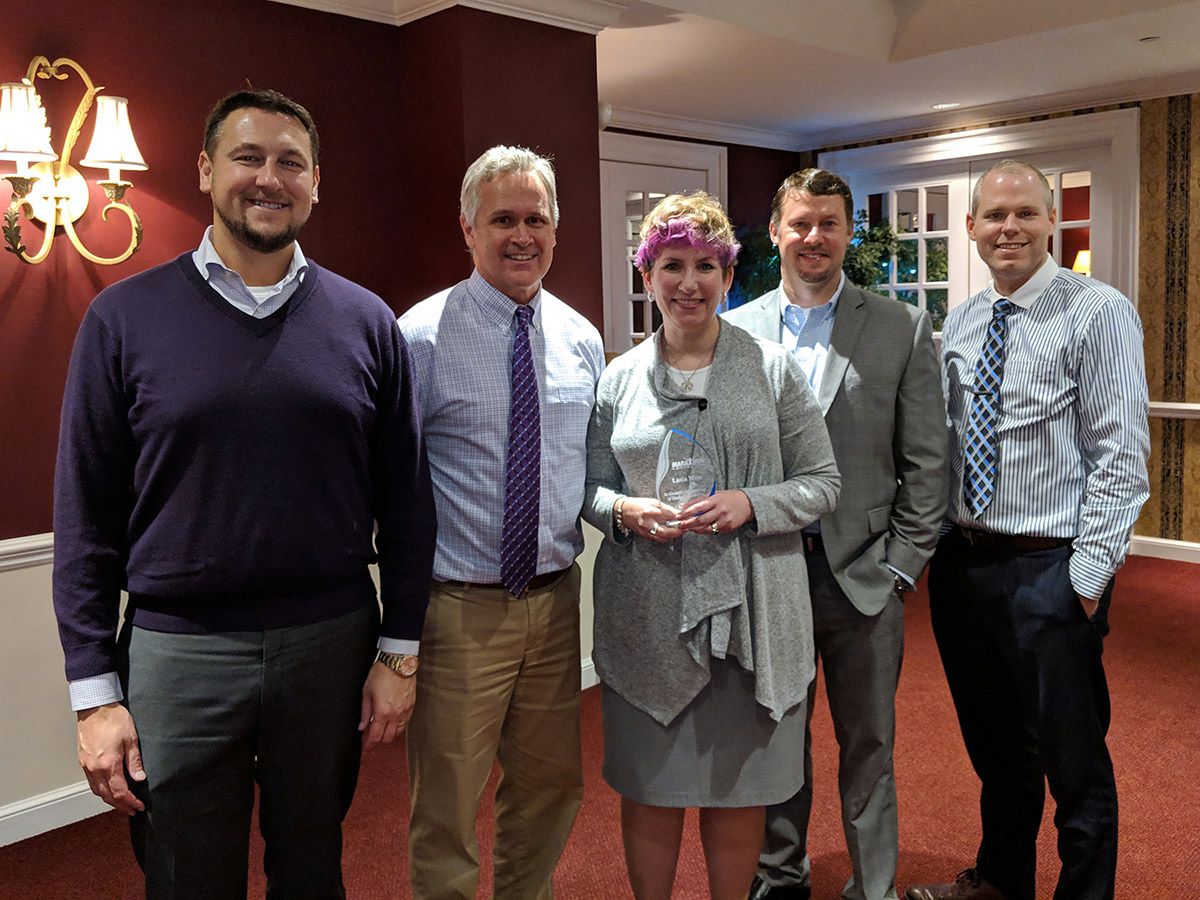 Jeff Jacobs
Jeff joined the Marathon team in March of 2014 as an application developer and database administrator. Jeff also brought his extensive SharePoint experience to Marathon which helped solidify a newer service offering. Jeff has a degree in Computer Science (Computer Engineering minor) from Old Dominion University and has worked in various industries before joining Marathon including DoD, Finance and Communications/Media. Jeff has worked on a wide array of projects at Marathon during his 5 years delivering solutions related to custom web applications, data warehouses, custom reports, mobile applications, data migrations and SharePoint to name a few.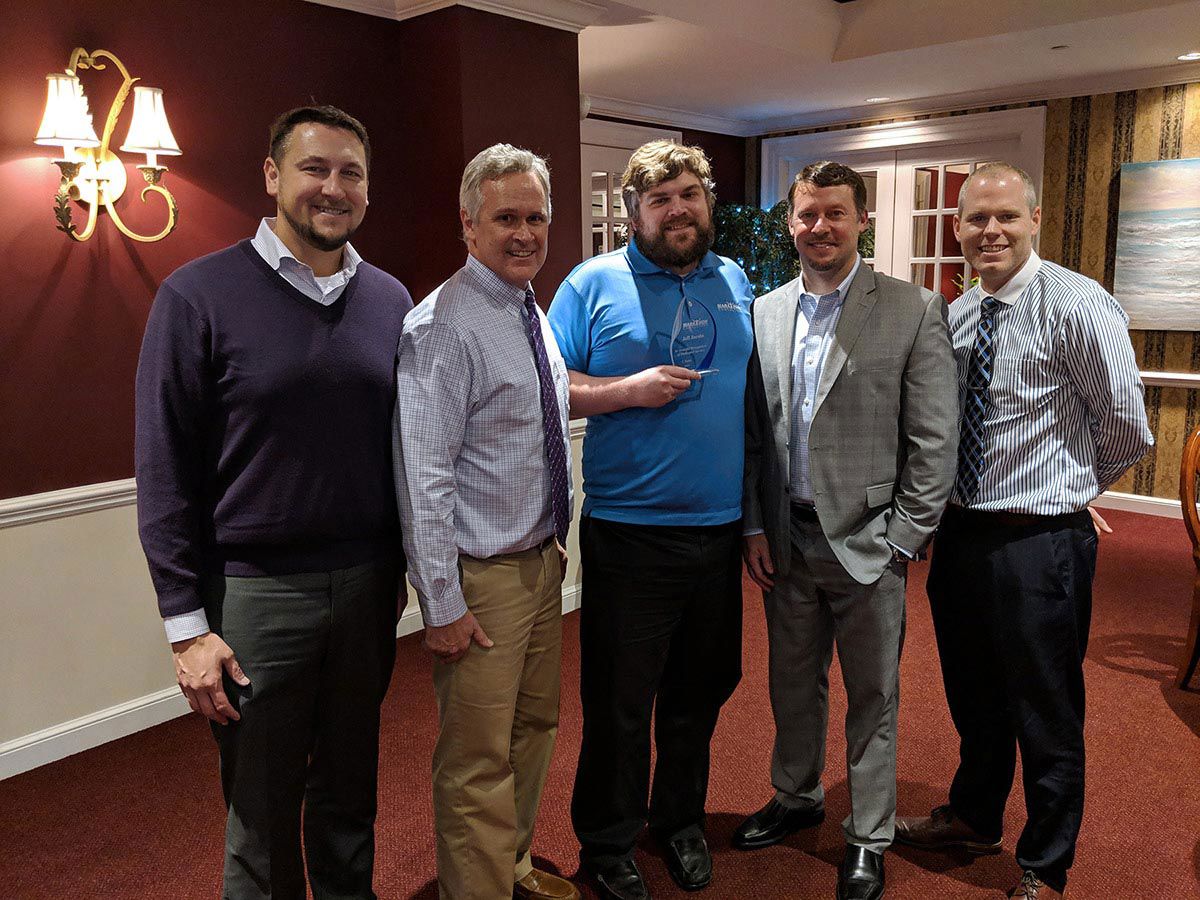 Cindy Vartuli
Cindy joined Marathon in February of 2014 as Administrative & Marketing Assistant.  She came to Marathon Consulting back before we were at our current offices in Town Center. As Marathon has grown over the years, Cindy has been instrumental in helping keep the trains running and everyone organized. She is always willing to offer a helping hand no matter the task, and is also responsible for a lot of the advertising that Marathon creates.
Cindy currently lives in Virginia Beach with her husband Patrick and son Dylan.  She is originally from Louisiana, and is a HUGE New Orleans Saints fan (Geaux Saints!). This year she was thrilled when her second grandson was born on Drew Brees' birthday.