Marathon Q2 Milestone Anniversary 2018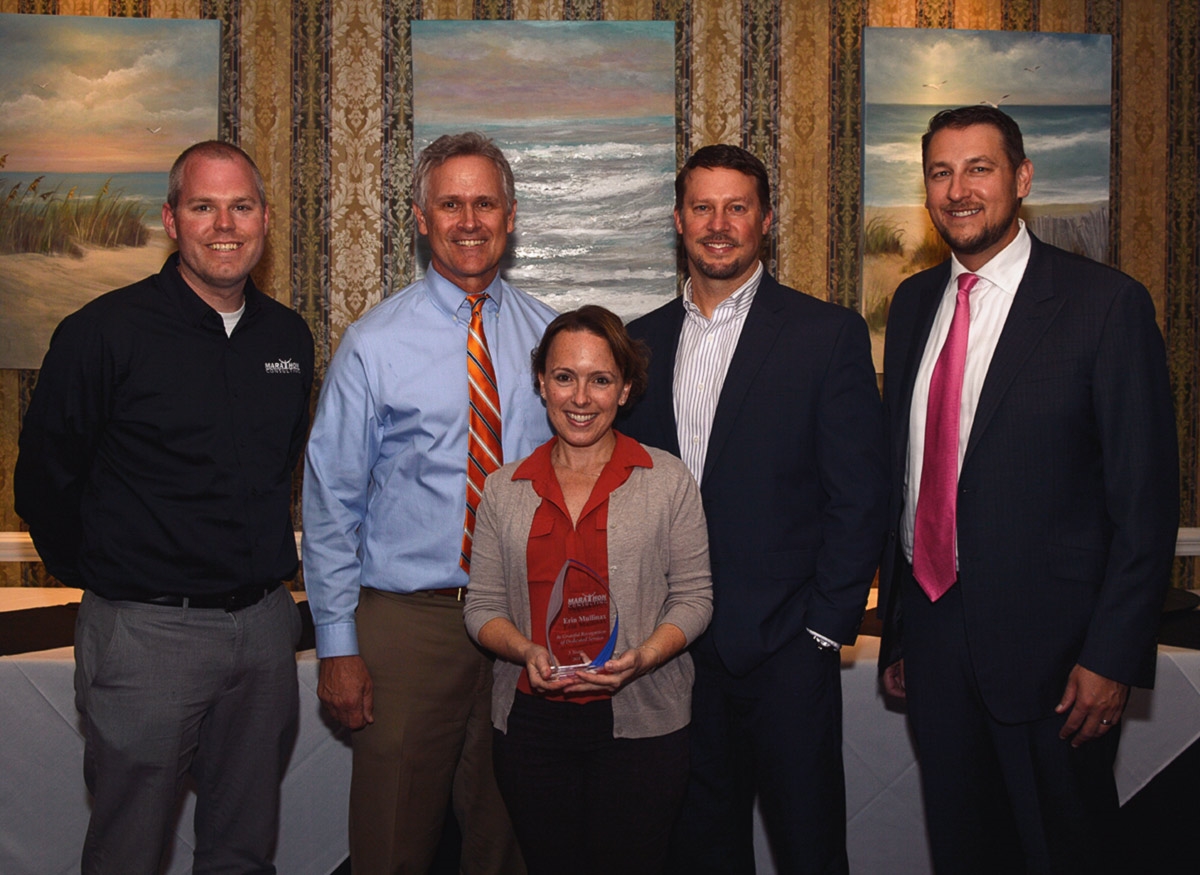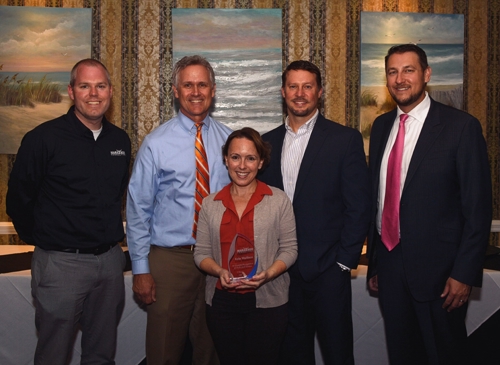 Erin joined Marathon Consulting in the Spring of 2013 as a web designer on our growing Digital Marketing team. Now a Senior UX/Web Designer, Erin works closely with our Digital Marketing clients to achieve their business goals online through high-performing, visually attractive websites and digital advertising campaigns. Erin creates UX strategies for clients that go beyond just the "look and feel", and focus on quality content, intuitive information architectures, usability, value, and accessibility.
Erin studied at Tidewater Community College and has a diverse educational background that includes Art History, Art Theory, Photography, Travel, Literature, Creative Writing, Marketing, and Psychology. She also holds a Certification in User Experience from the Nielsen Norman Group and is currently studying advanced UX topics through the Interaction Design Foundation. In addition to being a talented designer, she has brought her passion for photography to Marathon, which is proudly displayed throughout the marathonus.com website.