Marathon Q3 Milestone Anniversaries 2018
We congratulate these two outstanding team members on milestone anniversaries at Marathon Consulting!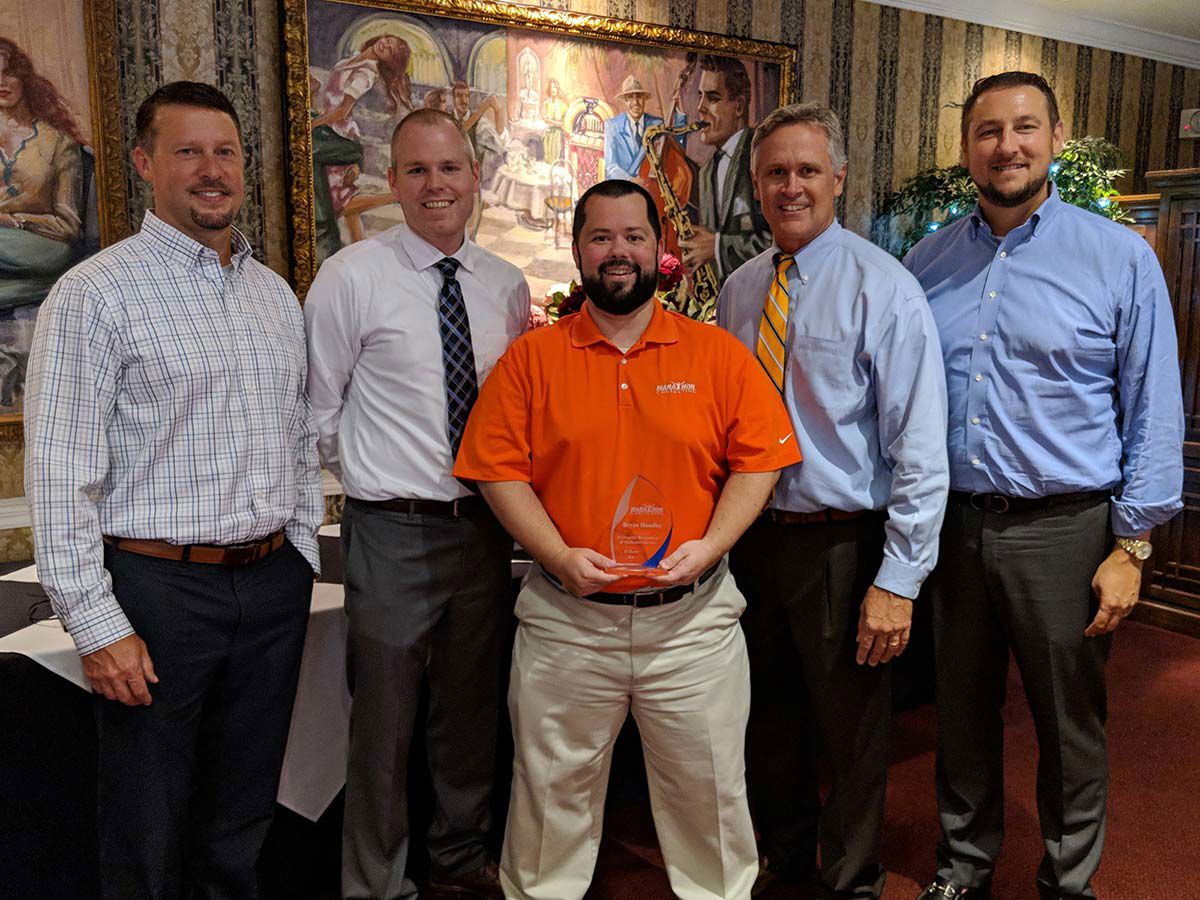 Bryan Hundley – 10 Years 
Bryan joined the Marathon team a decade ago in September of 2008 as an application/database developer. Bryan has a degree in Computer Science from Radford University and he worked for the City of Portsmouth and CACI before his start at Marathon. Bryan has supported a variety of industries during his time at Marathon including Energy, Financial, and Healthcare. He's provided a wide range of technical expertise to his client base such as Web Development, .NET Application Development, Complex Data Development and Reporting, and more recently Data Warehouse Design and Development.
Bryan has also volunteered for leadership positions within Marathon. He's presented at Marathon's internal monthly technology sessions, currently spearheads Marathon's involvement in the local Hampton Roads SQL Server user group and supports other Marathon consultants as a Team Lead. Bryan's expertise and dedication has been a major contributor to the firm's success during his tenure.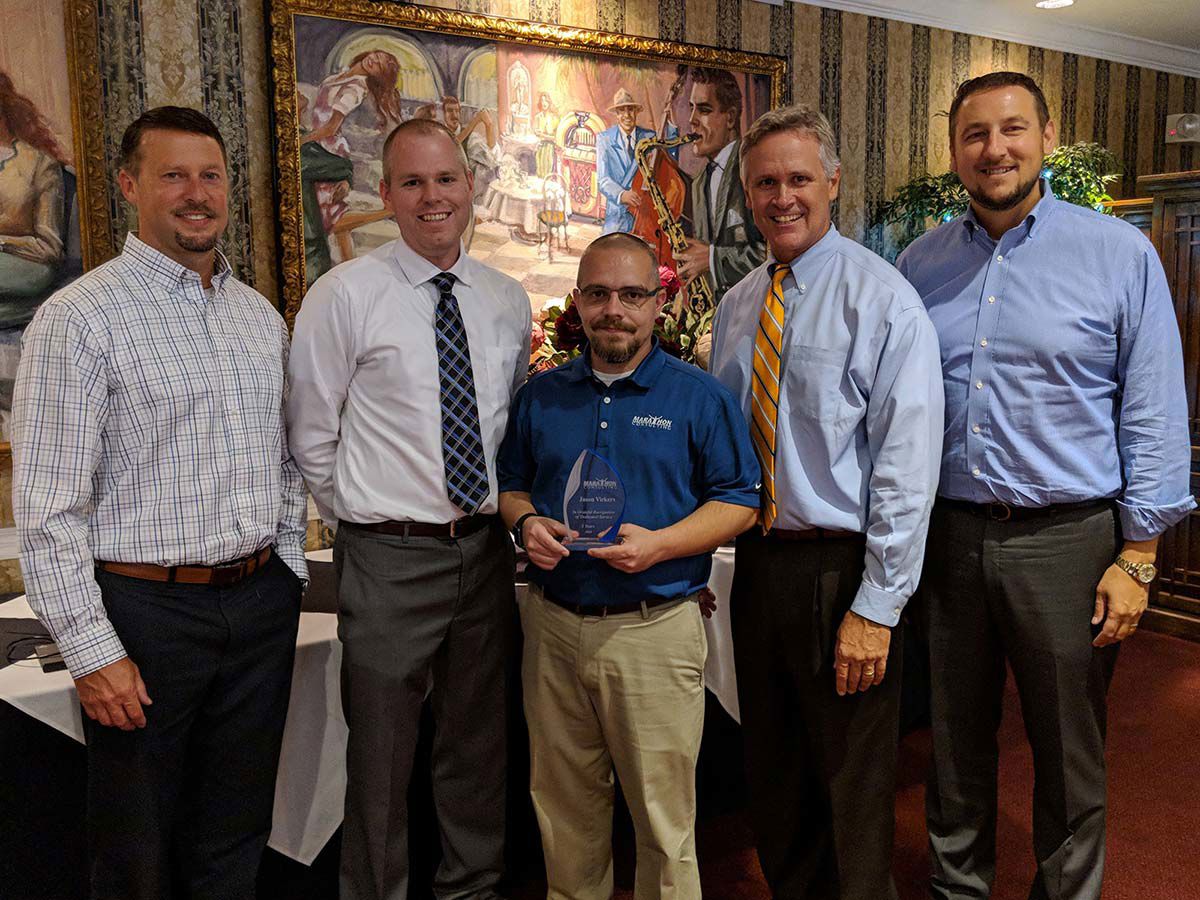 Jason Vickers – 5 Years 
Jason joined Marathon in the summer of 2013 as a web application developer. He quickly joined Marathon's growing Digital Marketing team working on large-scale websites and e-commerce projects. His background as a full-stack developer made him a perfect fit for the team, and he is just as adept with back-end development, as he is with the front-end. Jason became an Umbraco Certified developer in 2015 and has since given talks both within Marathon and at related User Groups on the topic. He also authored the article on this blog titled: Migrating Your Website to Umbraco CMS. 
Jason proudly served in the United States Marine Corps and holds a Bachelor of Science from ECPI. Jason loves the outdoors, especially when he's spending time with his dogs, Mojo and Mollie.