Marathon Q4 Milestone Anniversaries 2019
We congratulate these outstanding team members on their 5 year anniversaries with Marathon Consulting. Looking forward to the next 5 years! 
Adam Stanley
Adam joined Marathon in December 2014 as a Senior Information Technology Consultant.  Since joining Marathon, Adam has been instrumental in architecting large scale, complex websites and web applications for several Marathon clients, across several industries.  Adam is currently serving as a Front-end Architect for a global Fortune 500 manufacturer.
Outside of Marathon, Adam can usually be found supporting his children's' sports teams, reading about new technology, or enjoying a game.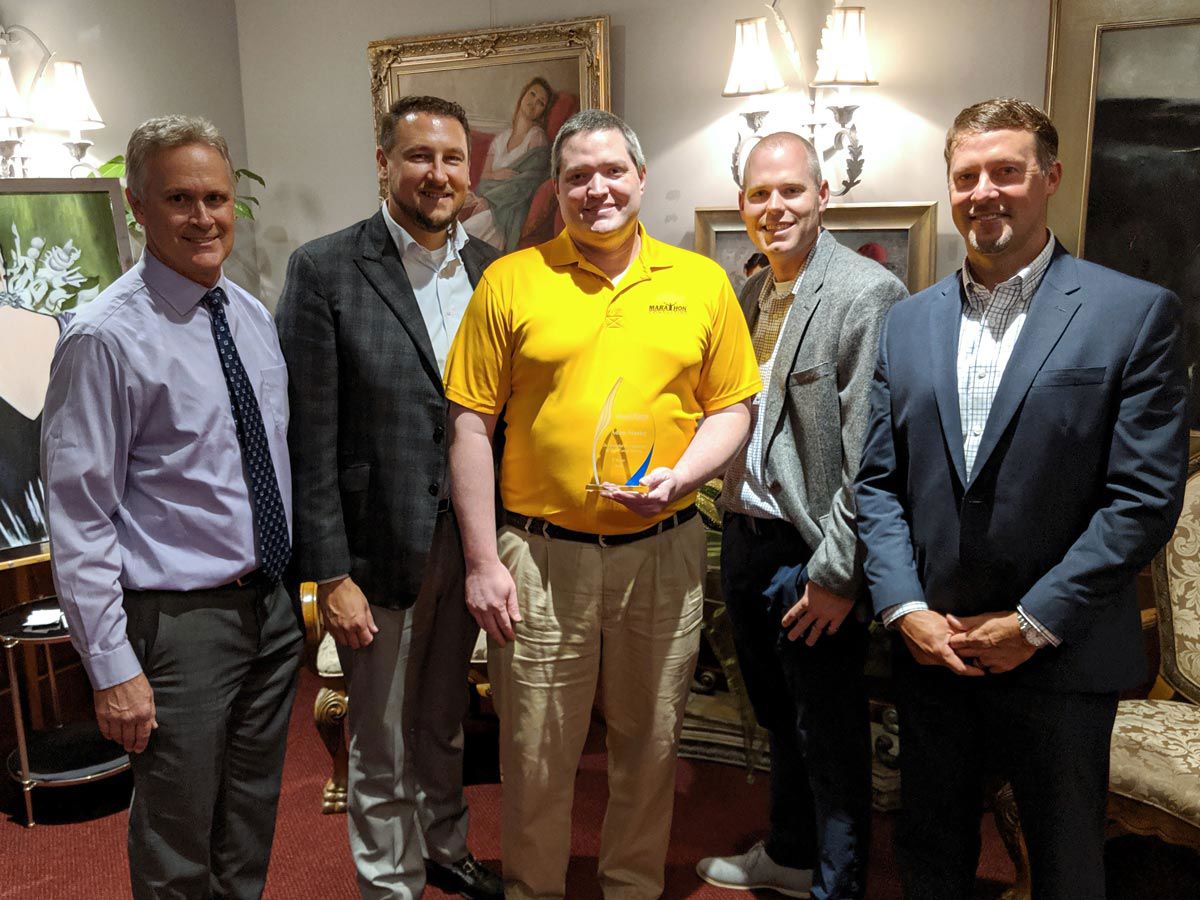 Ben Cawrse
Ben joined Marathon in October 2014 as a Web Technology Consultant on the Digital Marketing team.  Ben has been focused on working on large-scale, complex websites using the Umbraco CMS.  Ben is always looking to expand his skills, and is a regular at local and regional tech conferences.
Ben is a huge Star Wars fan, and is in the planning stages of a remote RV adventure with his girlfriend and dog.  They are looking to explore the country and US National Parks.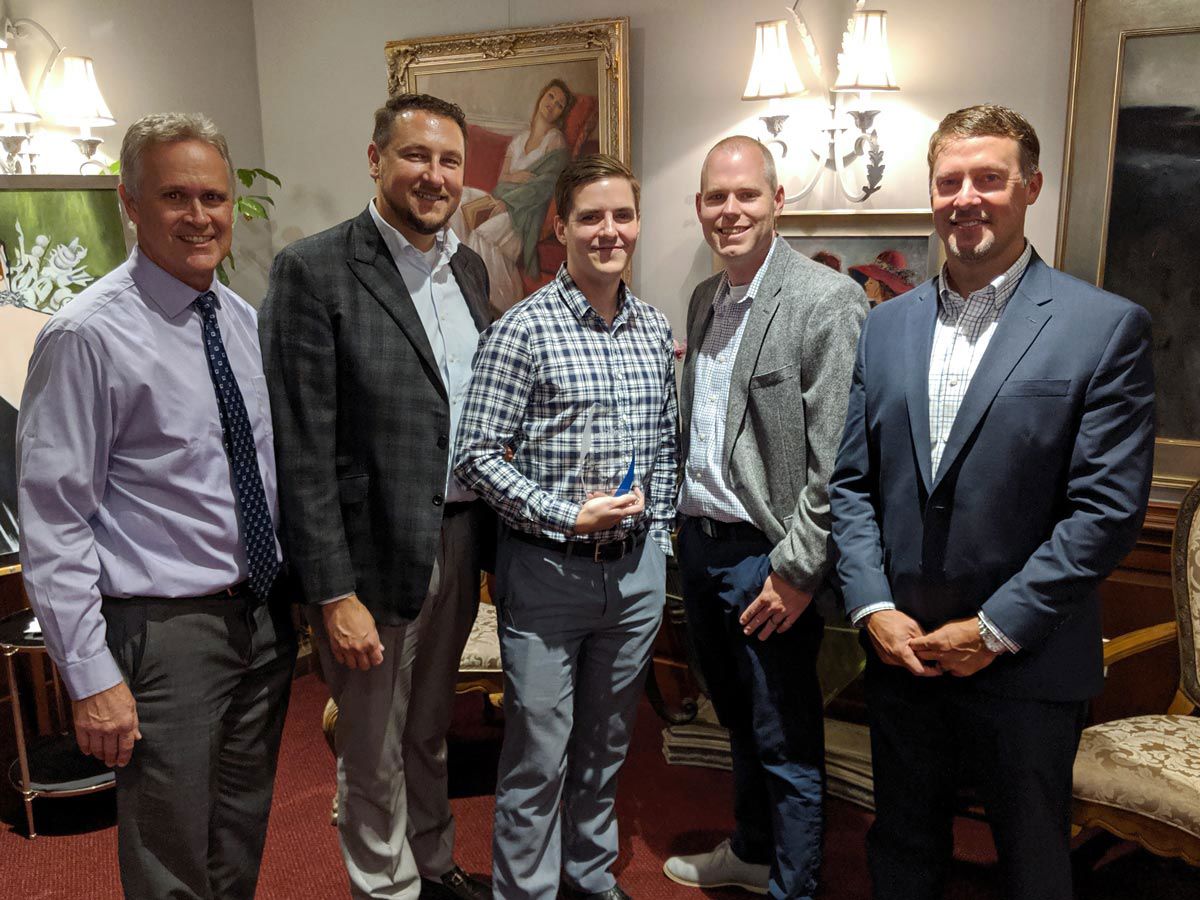 Dean Hron
Dean joined Marathon in December 2014 at a time when Marathon was experiencing tremendous growth on our IT Advisory team. The needs that we had at that time were a perfect match for the skills that Dean possessed: smart, hardworking, business analysts with solid technical skills. While many consultants pride themselves on number of different engagements that they are involved in, Dean's value has always manifested itself in longer term projects at fewer clients (Liberty Tax, Hampton City Schools, Anthem and Dollar Tree). At all these clients, Deans business and technical skills, combined with a solid work ethic and attention to detail, have made him an invaluable resource, no matter the project or the industry.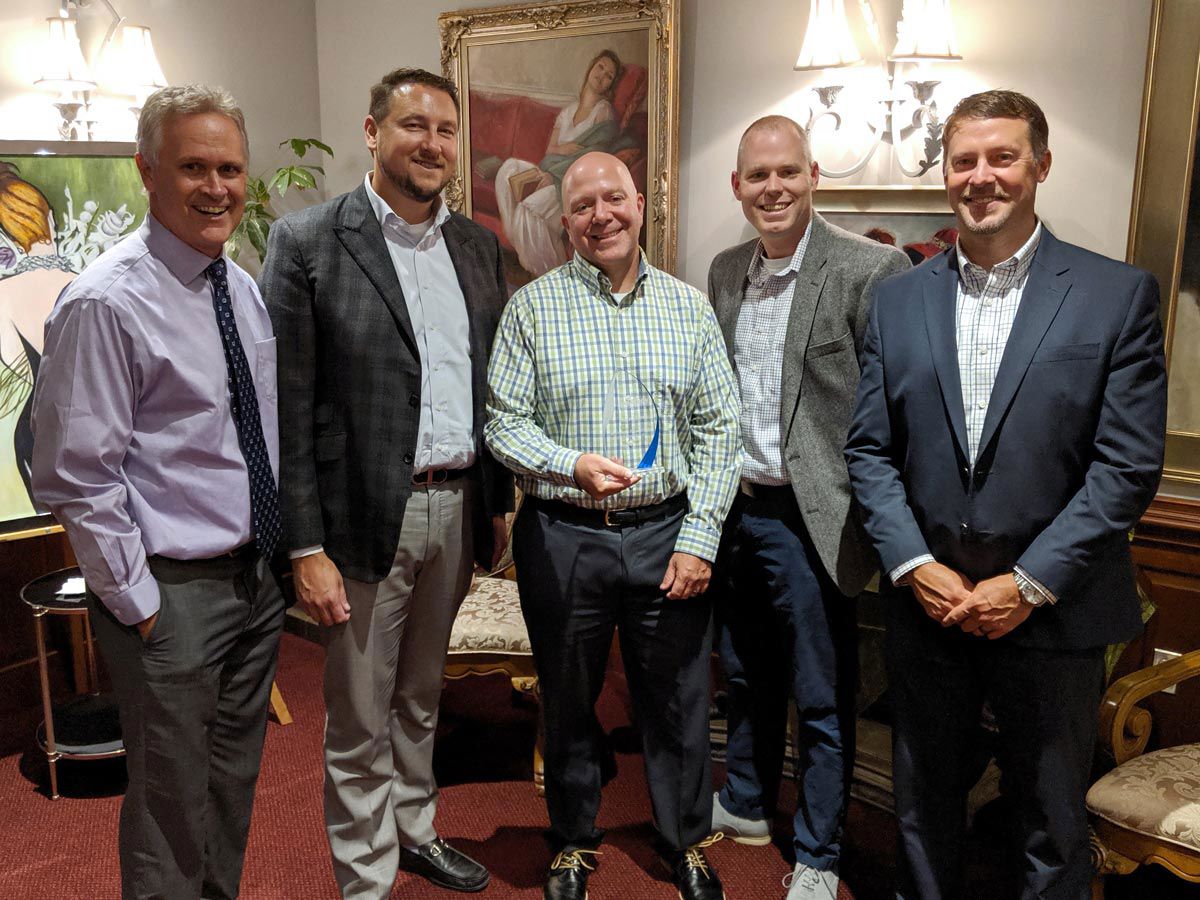 Eric Wilkinson
Eric joined Marathon in November of 2014 as a Web Technology Consultant on the Digital Marketing team.  During his tenure as Marathon, Eric has focused on providing maintenance and support on public facing websites, and has billed to over 90 clients in that time frame.  Most recently he was a key member on an e-commerce website roll out for a Fortune 500 company.
Recently married, Eric lives in Norfolk with his wife, 2 cats and 1 dog.  He enjoys doing group activities and the outdoors, and has a mean corn hole game.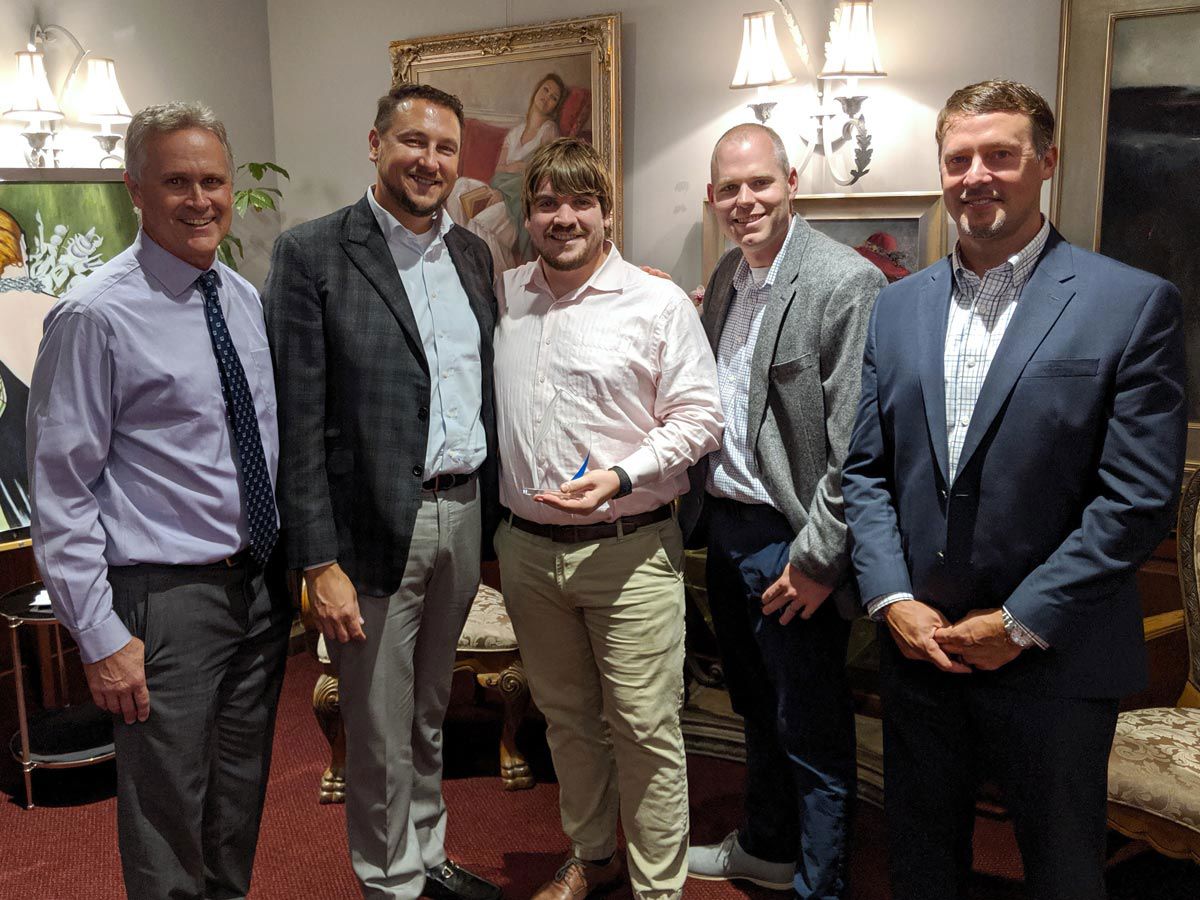 Shé Langley
Shé joined Marathon in December 2014 on the Digital Marketing team building websites on multiple CMS platforms include Umbraco, Concrete5, and WordPress.  With a background and passion working with clients on branding and inbound marketing, Shé's current role at Marathon is a Digital Marketing Strategist.  She focuses on creating and executing strategies for companies to help improve their organic website traffic, and increase digital ROI.
Shé is married with two kids and in her free time, you can find her at the gym where she enjoys powerlifting and strength training.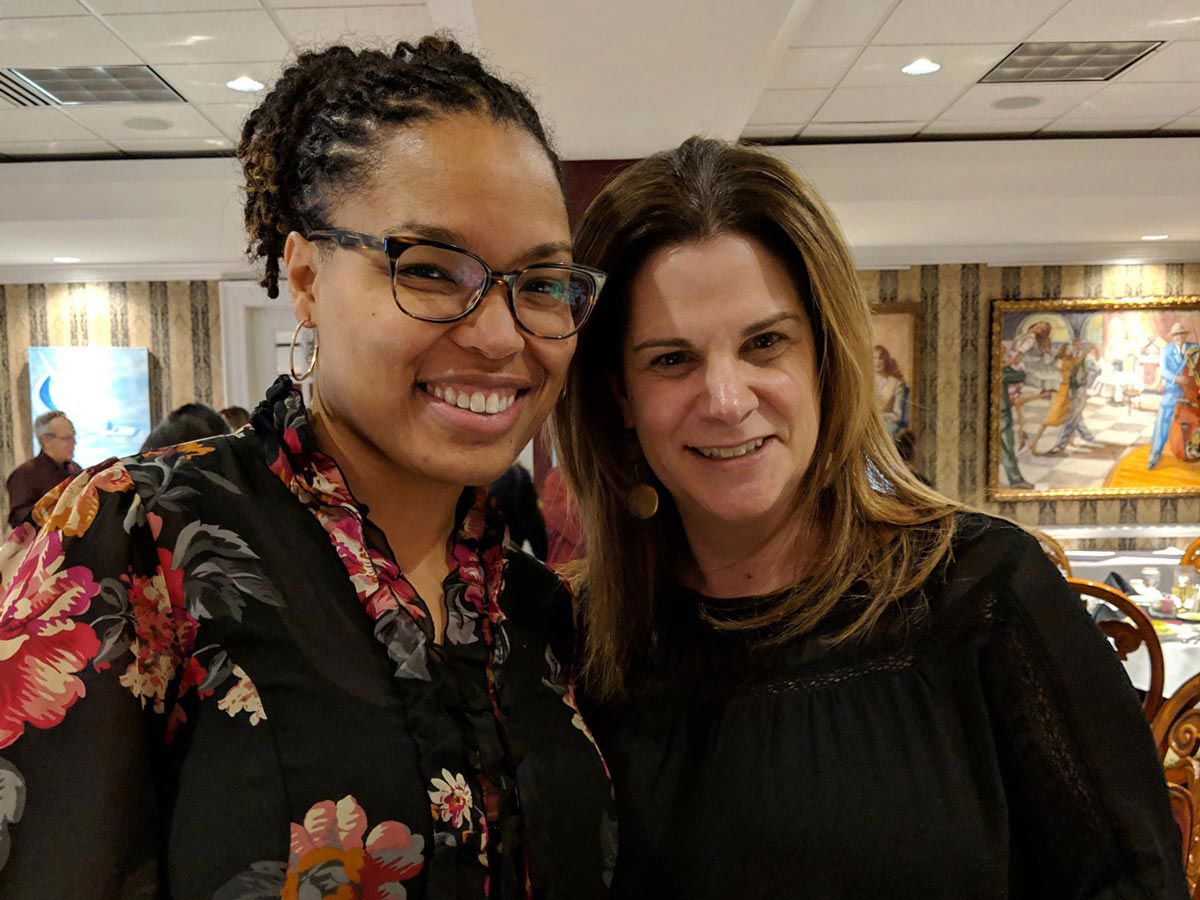 Tim Meade
Tim Meade joined the Marathon team in 2014 after working as Software Product Manager with KBH Business Management Systems. Over the past 5 years Tim has supported clients in the non-profit, healthcare and retail sectors delivering services as a developer, business analyst, product owner and scrum master. Anthem and Dollar Tree are two major accounts which Tim has supported. Tim has consistently striven to improve his skills and gain experience in the consulting industry by taking on new roles and working towards industry certifications such as becoming a Certified SAFe 4 Practitioner. Internally at Marathon, Tim's performance and leadership has been recognized and he was named a Team Lead to help provide staff support and guidance within the firm.
Tim's made a major impact to both Marathon and Marathon's clients during his 5 year tenure. He continues to grow as a professional and accept new challenges and responsibilities while also performing at a high level. Tim's an asset to the company and we congratulate him on a great 5 years.