Marathon Q2 Milestone Anniversaries 2017
We congratulate two of our distinguished team members on milestone anniversaries at Marathon Consulting.  Both Rob and Jay are seasoned application developers providing enterprise solutions for Marathon clients in Hampton Roads and beyond.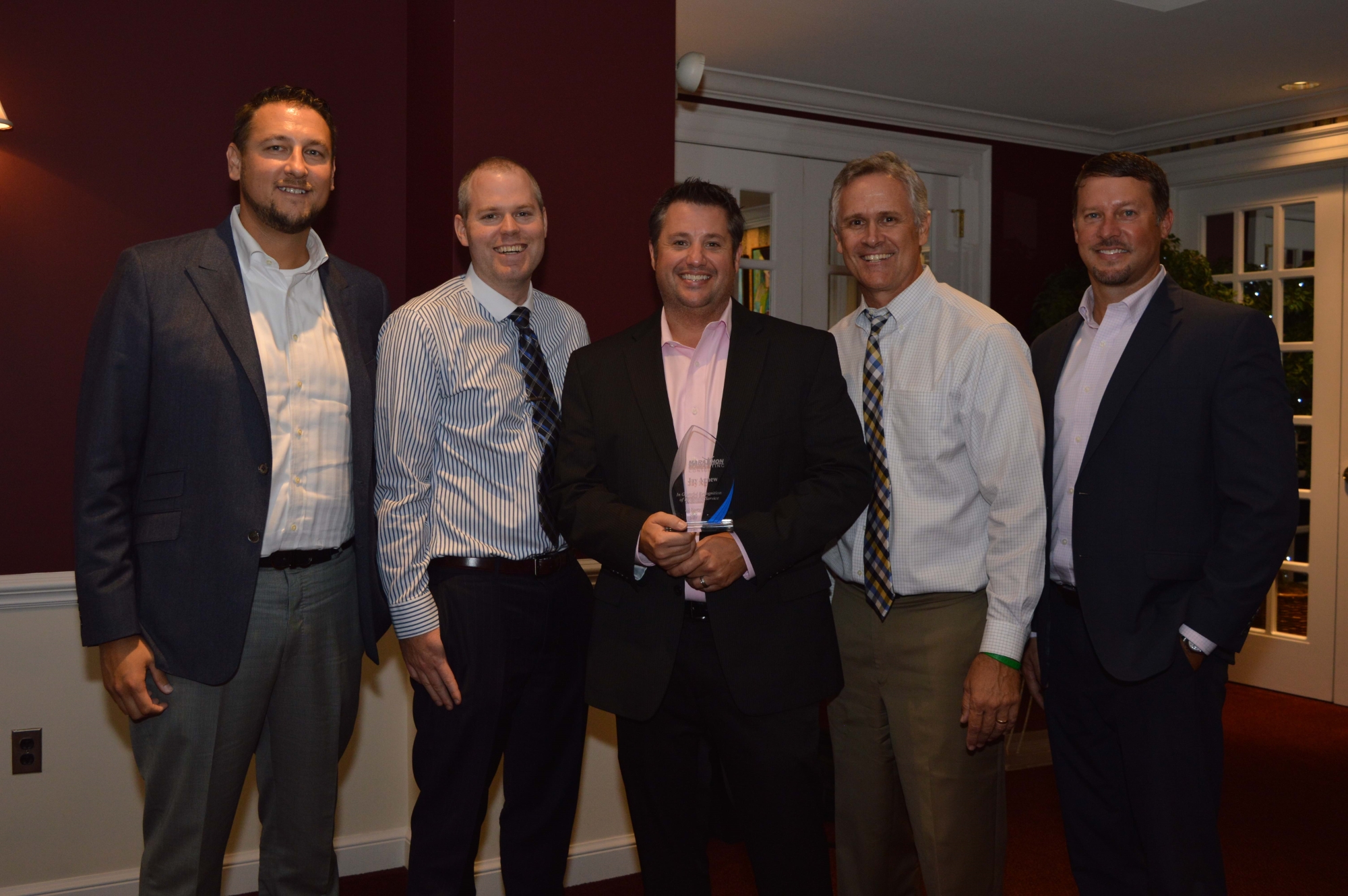 Jay Agnew – 10 Years
Jay joined Marathon in July 2007 as an application developer with a strength in web based applications using an array of technical platforms to include ASP, .NET, SQL Server, and XML.  Jay is an Application Architect and Team Lead with over 20 years of experience focusing on the retail automotive, hospitality, and retail industries providing solutions for clients.   
In addition to being a veteran of the United States Army having served in Desert Shield and Desert Storm, he also holds an Associate in Applied Science with a concentration in Information Systems Technology from Virginia Western Community College.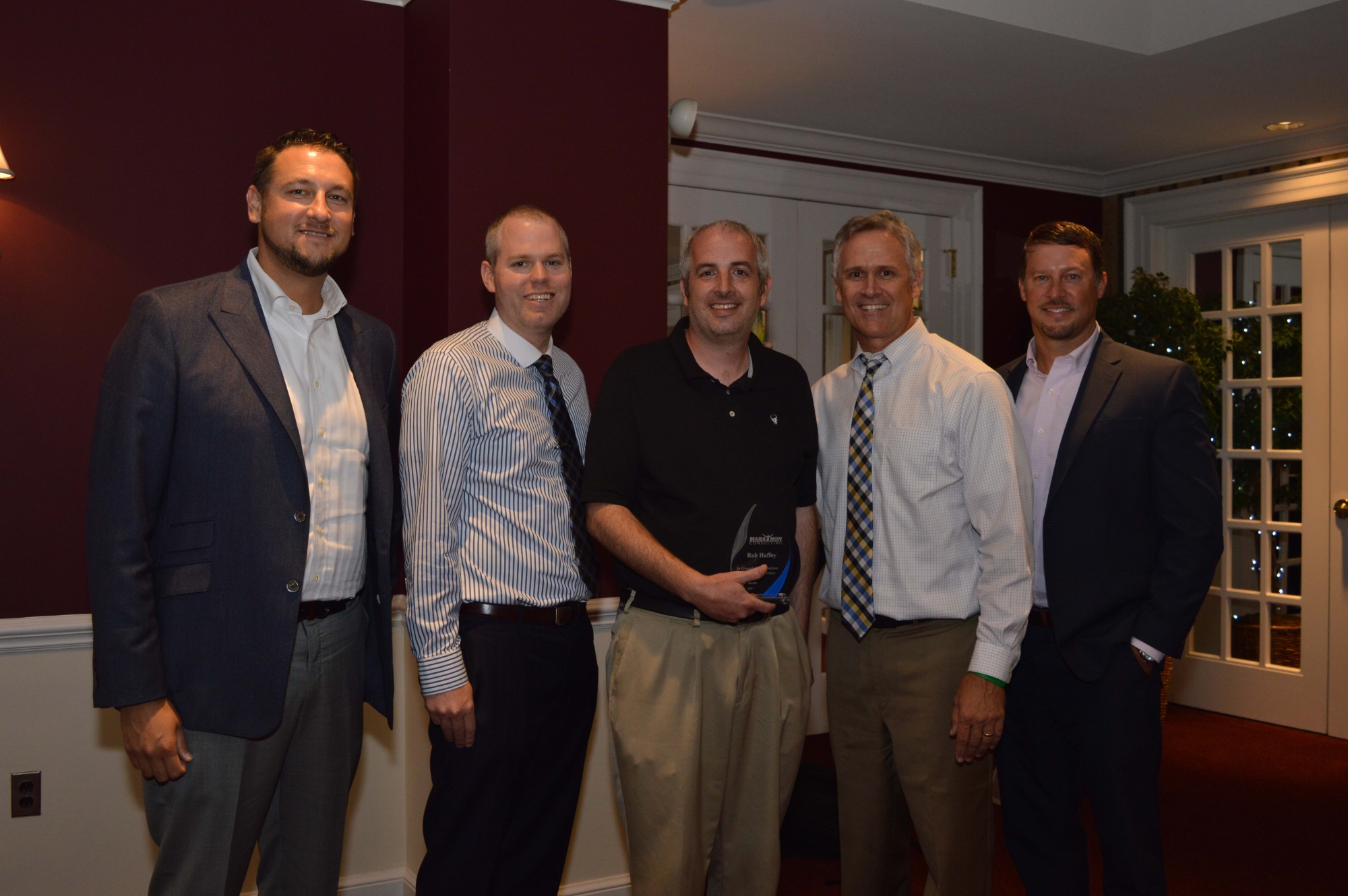 Rob Haffey – 5 Years
Rob joined Marathon in July 2012 as a Senior Information Technology Consultant bringing over 20 years of experience in web and application development.  He is able to blend both his knowledge of software and hardware to be an effective problem solver. Rob always looks for ways to increase efficiency while meeting deadlines and achieving objectives.
Rob got started in IT as an Information System Technician serving in the US Navy. From there, continued to develop many skills and served the Navy in a contractor role. Now at Marathon, Rob applies his skills by creating intricate web applications allowing clients to grow their businesses, serve their clients, and most importantly put their data to work for them.