The Exponential Impact of Mentorship
The Impact of Mentorship
Mentorship may sound like some kind of formal relationship that is accompanied by a stack of paperwork, an overwhelmingly stressful approval process, and maybe even an anxiety inducing cross-examination in a professional board room. In reality, mentorship takes many forms and it is very rarely as formal as the previous description. There may be very formal mentorship arrangements, but most of us will find that mentorship evolves throughout our personal and professional development.
A mentor is defined by Oxford as "an experienced and trusted advisor". We can find examples of mentorship in our lives taking many forms. Perhaps it is a parent or grandparent who shared their trade or skill with you. Maybe it was someone in a club that took you under their wing when you joined. It could even be a more experienced professional at your new workplace that has helped you navigate things as you get settled in. Mentors are individuals who offer to share their experiences with others with the desire to edify those that are around them.
Throughout our lives we come across people who have a vast array of experiences. They carry their challenges, failures, and successes with them as we work, live, study, and grow along with them. We can learn much from those around us – even those younger or less experienced. The role of a mentor is to provide guidance and advice based on that individuals own experiences and lessons learned. As a mentee, we can learn a lot from the experiences of others while avoiding their errors and aiming to replicate their successes.
Being adept at recognizing those around us that have valuable experiences to share can dramatically change how we approach the challenges we ourselves face. Knowing who you can turn to in challenging moments will not only help you to learn from those individuals, but it will expand your own knowledge so you can share that with someone else in the future.
Finding ourselves in difficult situations can leave us questioning our abilities, our direction in life, or even our day-to-day choices. Knowing you have experienced and wise mentors to turn to for advice and guidance can help to ease that burden.
The Value of Mentorship in Information Technology
There are many ways that a mentor can impact your life and career. Here are just a few:
Navigating the difficulties of professional life with the support of experienced mentors can help to shape the direction of our careers, as well as help us make interpersonal connections that carry us towards more fulfilling futures.
Mentors can help us see our current challenges through a new lens, while at the same time exposing us to new ways of thinking.
They can help guide us through career changes, new roles, learning a new skill, or even navigating a foggy career path.
A mentor with a vast social network can direct you to new opportunities for growth that you may not be exposed to otherwise.
Those of us that find ourselves in technical professions like IT should not overlook the role that an experienced mentor can play in our lives. Over the course of your career you may find yourself exposed to many people who can serve as a mentor.
Opening ourselves up to sharing our experiences and goals with someone such as a mentor can be a fragile experience. We may not feel comfortable sharing so much with other people, but as you develop a trusted relationship, that feeling of vulnerability will ebb allowing for a truly beneficial mentorship to grow.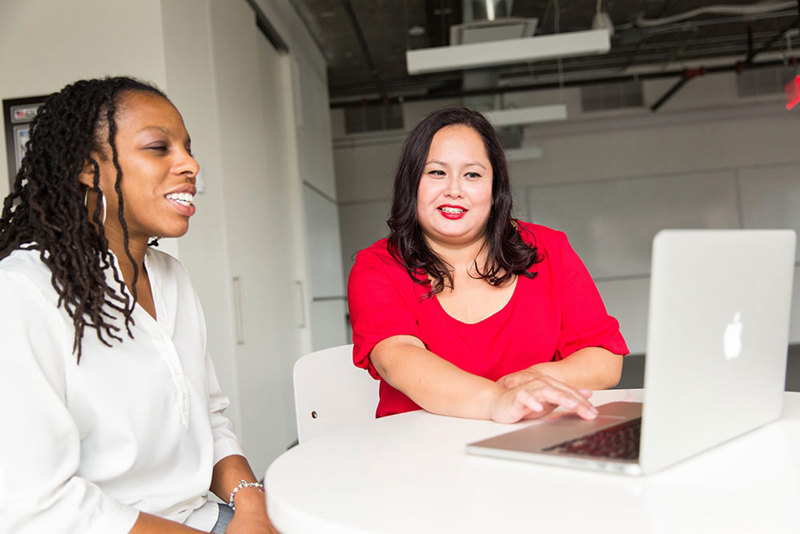 Developing a Mentorship Opportunity
Mentorship is especially valuable to professionals who are actively seeking direction and guidance in their career path. When considering your own career path, the act of seeking out relationships with more experienced professionals can help to form a more holistic view of what change may look like for you. Are you at a crossroads in your career? Seek out someone who has been there themselves and can help share their experiences.
Not sure where to go from here? Grab a notepad and jot down 3 (or more) short-term or long-term goals you have. These goals can be personal, professional, financial, or anything in-between. When you think about reaching those goals do you have a clear path to do that? Most of us would say that yes, we have a basic idea of how to get there, but would probably benefit from someone to bounce ideas off of. Some of us have no idea how to go from A to B. Even if you're really sure of yourself, it can never hurt to get an outside opinion.
Getting Started
So, how do you actually find a great mentor? Here's a few ideas to start:
Get involved in your local community. Volunteer, attend social events, network with others in your field. Go to mixers and professional meet ups. Grow your social and professional network and you will undoubtedly be connected with those who could be wonderful mentors and advisors.
Reach out to someone interesting within your social network (online or offline) with a direct request. Invite them for a quick chat, coffee, or exchange of messages. Tell them you're looking to grow in a specific area and think they may help provide you some insights. You'll find that many people are eager to share what they have learned and offer their opinion on your current path.
Invite a respected colleague out for lunch. Ask them about their own career, how they got to where they are today, and mention your own goals. This can open the door to a casual conversation wherein you can get some great feedback in a relaxed setting.
Are there people in your life that have achieved some of the goals you are setting for yourself? Gravitate towards them and learn from them.
Use the power of social media to seek out people you may not be connected with. Want to be CIO, head of design, or data scientist one day? Use LinkedIn or Twitter to find someone in that role and ask them if you can pick their brain.
As you develop a mentor/mentee relationship it's important to determine what your goals are and what you aim to get from the relationship. It could be something as simple as sharing an ongoing slack chat, having a regular lunch with the person you wish to model – or a formal, regularly occurring personal feedback session. There's a lot of options in-between, too!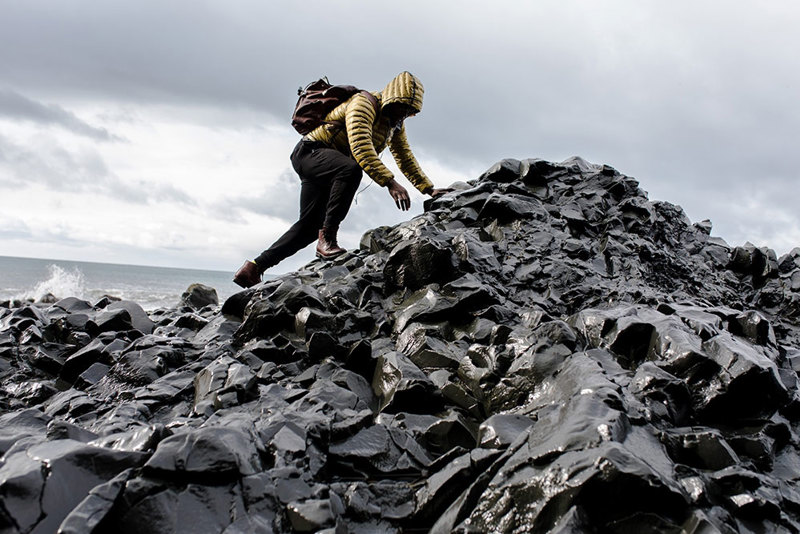 Building a career in IT can seem very challenging but for many of us it can be very rewarding as well. Having the support of a seasoned mentor can accelerate your career and provide insights you may not have received otherwise. Seek out wisdom and growth, and the rewards you experience may surprise you!
Additional Resources: