IT and Digital Marketing Consulting Company
Marathon Consulting is an Information Technology consulting services firm headquartered in Virginia Beach that specializes in serving mid-tier businesses, non-profit organizations, and local municipalities in the mid-Atlantic region and beyond. Marathon offers a wide range of Information Technology consulting and digital marketing services, utilizing proven IT and management methodologies to achieve world-class results.
We feel strongly that the core of our business is the combination of talented information technology consultants, practical methodologies, and a passion for delivering truly beneficial IT solutions.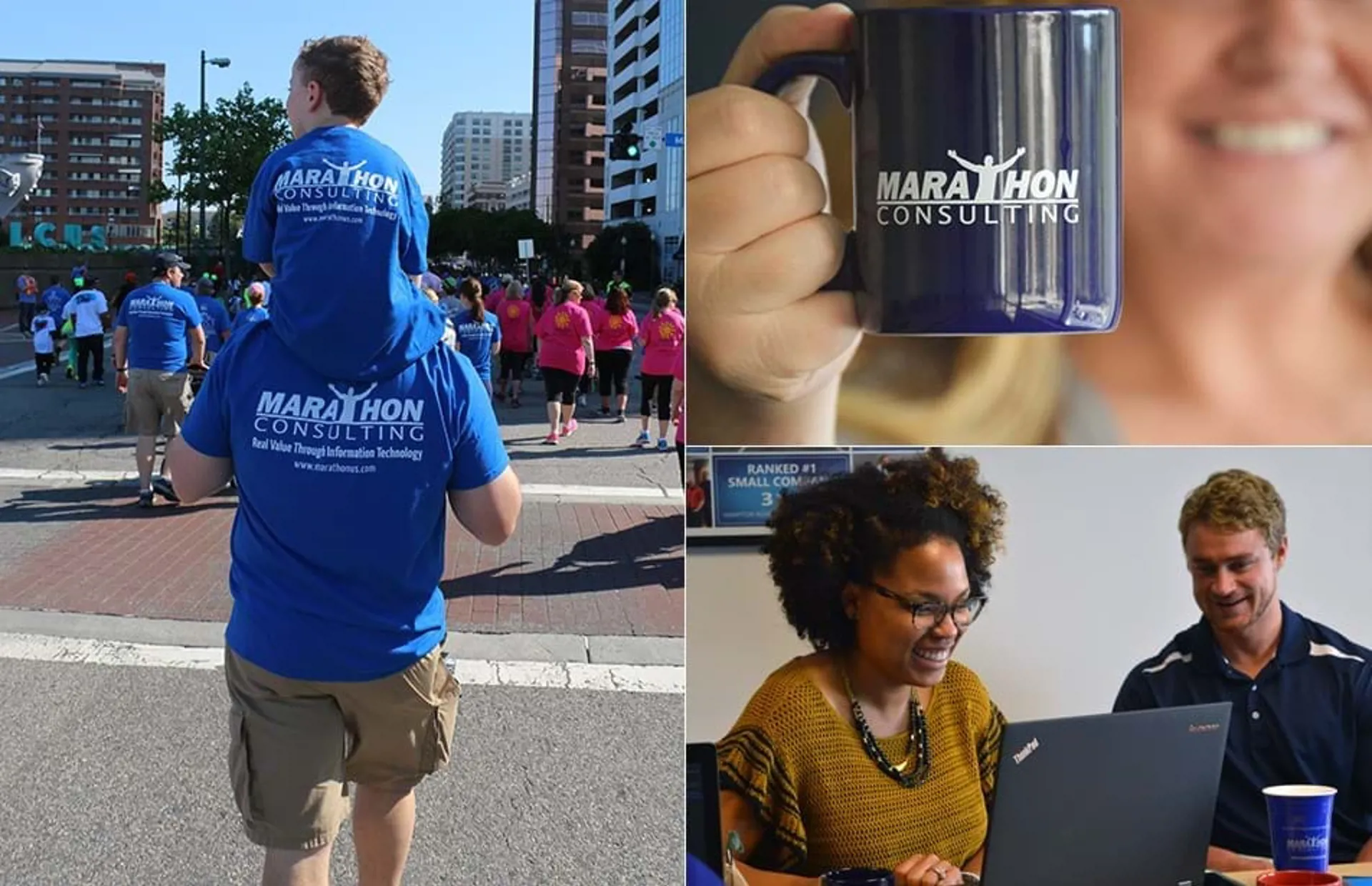 Read The Latest From Our Blog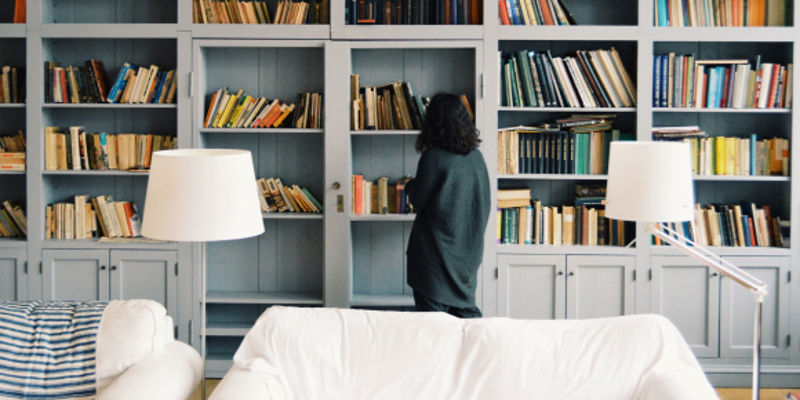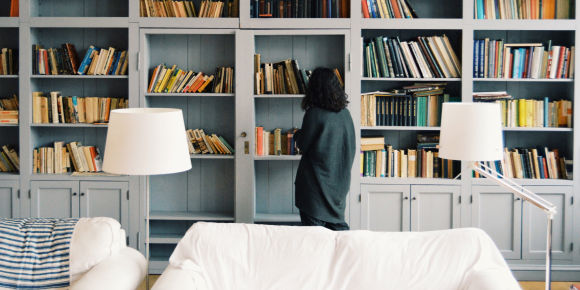 Information Architecture: The Whats, Whys, and Hows
August 24, 2023
7 minute read
A well-structured information architecture is the foundation of a good user experience, helping users to find what they need and complete tasks easily and with confidence. Learn more about what IA encompasses, the importance and benefits, and how...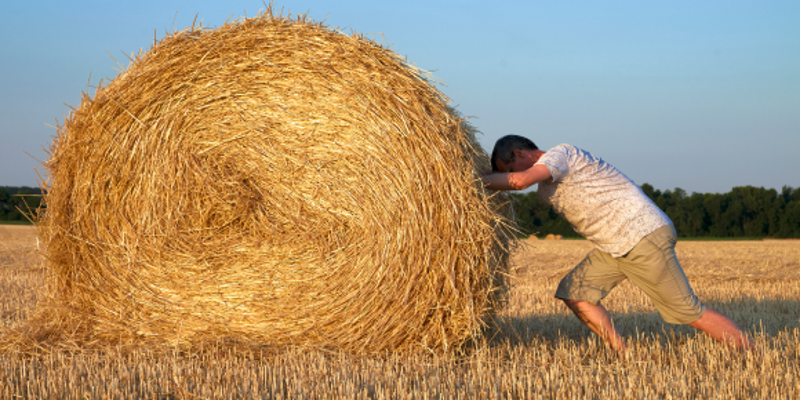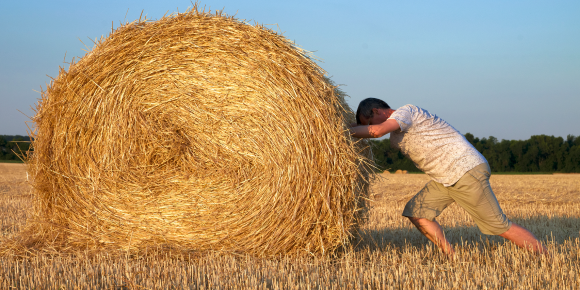 Importing Data to SQL the Hard Way
February 20, 2023
5 minute read
Importing data from Excel into SQL Server without a bulk import option can be a challenge. Here's how data expert Laura Moss solved this by using Excel to generate T-SQL.