Marathon Q2 Milestone Anniversary 2019
John Hadzima joined Marathon in 2014 coming to Marathon from Bridgeborn Inc. John quickly proved himself while working with our client Liberty Tax on a large ASP.NET MVC project as part of their next generation tax processing product. He has consistently kept his skills up-to-date and even found time to support the local Hampton Roads .NET user group, serving as a coordinator for HRNUG for a period of time. John established himself quickly as a leader at Marathon and begin working and serving many different clients for Marathon including STIHL Inc. and the ODU Athletic Department. He has worked on various analysis and technical proposals for Marathon and was able to see many of those projects through to completion. As a result of his continued successful examples of technical leadership, we appointed John as an internal Team Lead.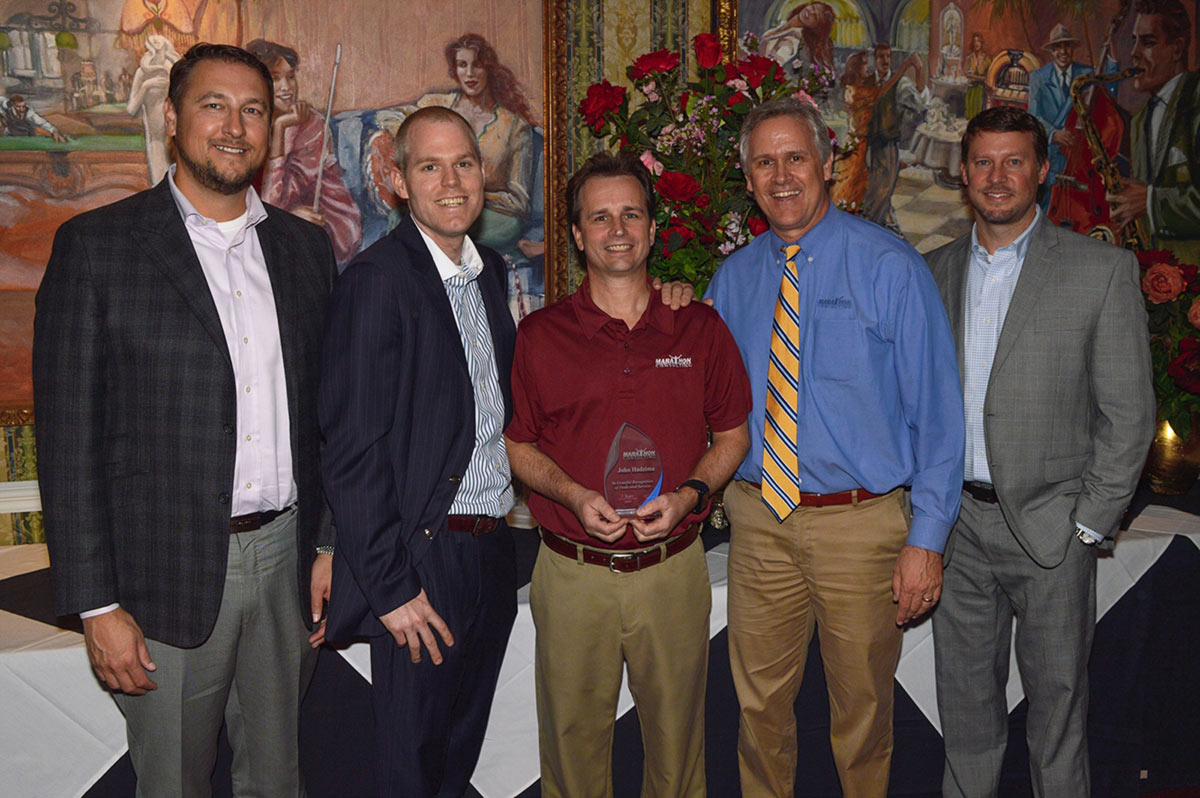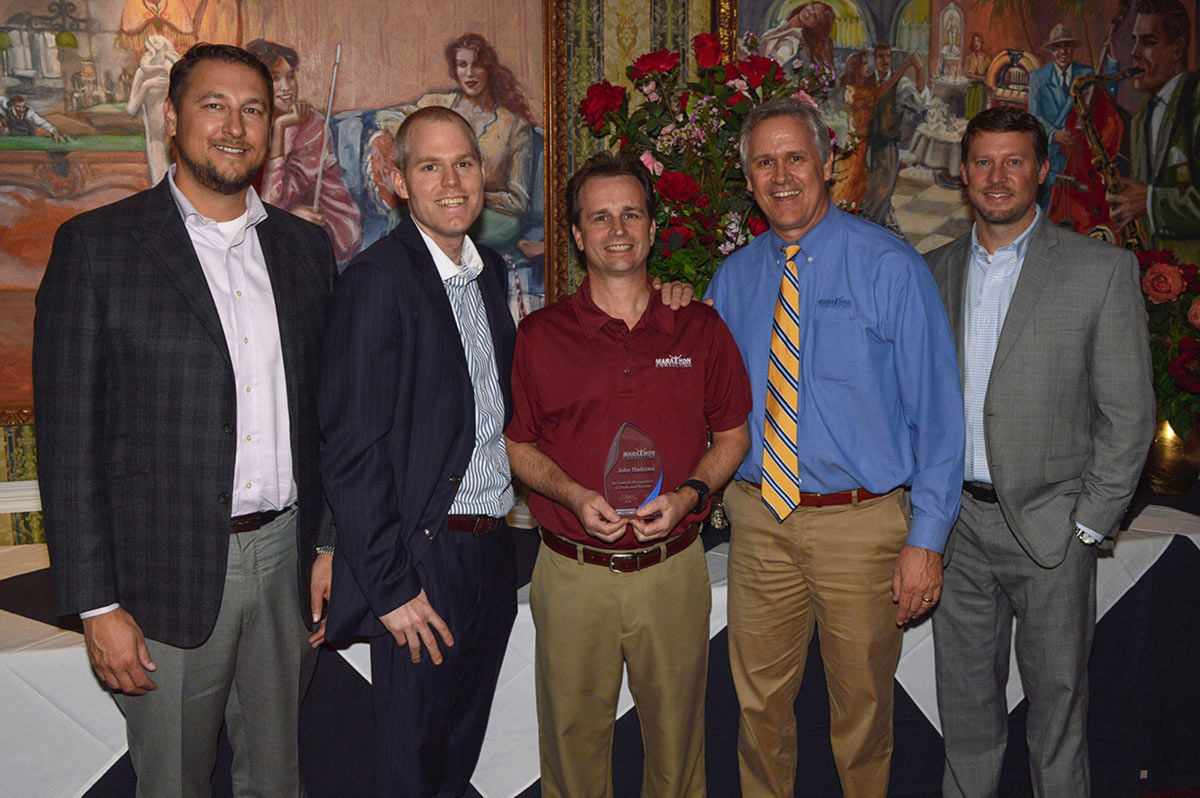 At Marathon, we also offer internal technical training presentations called Marathon Technical Sessions (MTS) where John first participated as a presenter, and now helps to coordinate the events. John is also a regular contributor to our blog, sharing his knowledge and expertise with the developer community. Whether it be a web, desktop, data, or mobile application, John has proven that he has the technical range to tackle any challenge in his path. Through all his efforts and steadfast support John has made a strong name for himself at Marathon Consulting as an IT thought leader. We are grateful to have him as part of the Marathon family, and we applaud him on this milestone anniversary.