Commission on Virginia Alcohol Safety Action Program (VASAP) Selects Marathon to Develop Mobile Application
Richmond, VA
February 07, 2019
Marathon Consulting, LLC, a leading IT Consulting and Digital Marketing firm in Virginia, announced today that the Commission on Virginia Alcohol Safety Action Program (VASAP) has selected Marathon to create a mobile application for use in its Ignition Interlock Program. This application will not only serve Virginia but will eventually be made available to highway safety programs in other states. The Marathon team will work with the Commission to define the requirements and then develop the mobile application.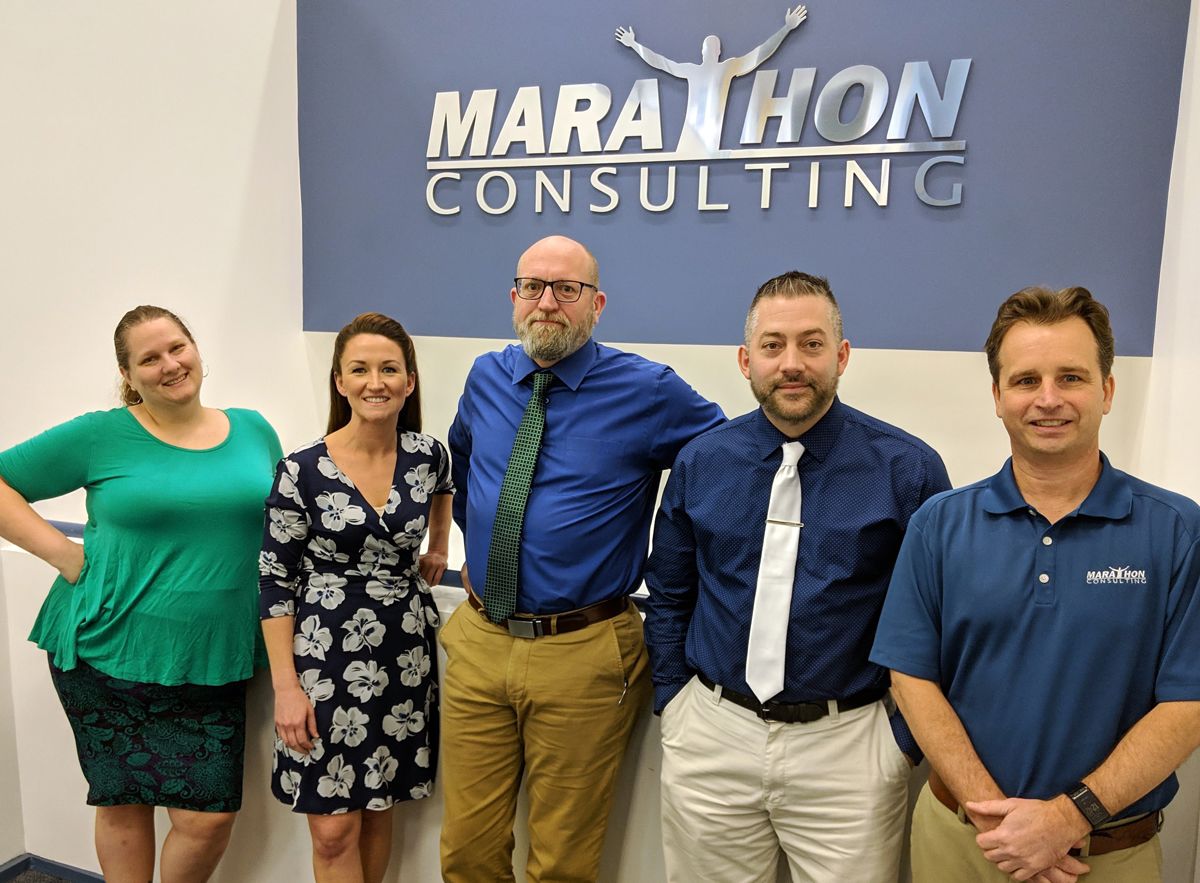 Quotes
Harris Pezzella, President of Marathon Consulting, said, "We are very excited to be partnering with the Commission on VASAP on this important mobile initiative. For Marathon, this project gives us the opportunity to showcase our industry leadership in mobile application development, while allowing us to develop what we believe will be another longstanding partnership in the Richmond area with the great people of VASAP."
About VASAP
The Virginia Alcohol Safety Action Program (VASAP) improves highway safety by decreasing the incidence of driving under the influence of alcohol and other drugs. VASAP has developed many educational programs designed to improve highway safety. The VASAP system is composed of 24 local programs located throughout the Commonwealth. The Commission on VASAP, through the Executive Director, is responsible for the administration of the state system and overseeing the operations of local Alcohol Safety Action Programs and for ensuring local program adherence to promulgated policies and procedures. The VASAP program has received national recognition for its single agency administration and oversight of the Commonwealth's Ignition Interlock program, DUI education and probation monitoring of restricted driving privileges.
Virginia Beach Office (HQ)
4525 Columbus St, Suite 200
Virginia Beach, VA 23462