Marathon Consulting Announces Team Additions 2018 Q4
January 16, 2019
Marathon Consulting, LLC, a Virginia-based Information Technology Consulting and Digital Marketing firm, announced a recent expansion resulting in the addition of 3 team members. Each of the new team members are assigned to clients throughout Hampton Roads and Richmond, Virginia.
Quotes
Harris Pezzella, President of Marathon Consulting, said, "Marathon is particularly gratified by the end of the year recruiting class, that includes 3 new members of the Marathon Richmond team. For us, it brings even more excitement to the start of 2019, as we witness the Marathon brand continue to take root in Central Virginia. As always, special recognition goes out to our recruiting team of Lindsey Mashburn and Katie Keene for the hard work they do in helping us find the best IT professionals the industry has to offer."
The new employees include the following individuals: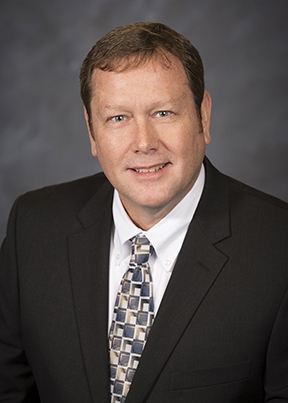 Adam C. - Adam joined Marathon in November 2018 as a Business Development Manager. He brings over 18 years of experience identifying, selling and staffing large IT professional services engagements for global firms to include Oracle and SAP North America. Adam leverages his consultative sales skills to closely work with client companies to strengthen and grow the business relationship. Adam is currently assigned to the Marathon office in Richmond, Virginia.
Anwesha D. - Annie joined Marathon in October 2018 as an Information Technology Consultant. She brings over 3 years of software development experience leveraging Java, .NET, and SQL. Annie is currently assigned to a national managed healthcare organization based Richmond, Virginia.
Russell D. - Russell joined Marathon in December 2018 as a Senior Information Technology Consultant. He brings over 20 years of experience as a Senior Oracle/SQL Database Developer and Administrator. Russell is currently working on a variety of database and reporting projects to include a non-profit client located on the peninsula.
Virginia Beach Office (HQ)
4525 Columbus St, Suite 200
Virginia Beach, VA 23462