Marathon Consulting Announces Team Additions 2019 Q2
July 29, 2019
Marathon Consulting, LLC, a Virginia based Information Technology Consulting and Digital Marketing firm, announced a recent expansion resulting in the addition of 3 team members. Each of the new team members are assigned to clients throughout Hampton Roads and Richmond, Virginia.
Quotes
Harris Pezzella, President of Marathon Consulting, said, "Our most recent hires speak to the variety and diversity that is at the heart of Marathon's success. They represent technical skills from all of Marathon's service areas, they come from both Hampton Roads and Central Virginia, and they range from summer interns to the more senior IT professionals who have been in our industry for several years. This is a great tribute to our recruiting team, who continue to show the vision and determination to find the talent needed keep up with the ongoing challenge of building an IT staff that is known as the industry's best."
The new employees include the following individuals: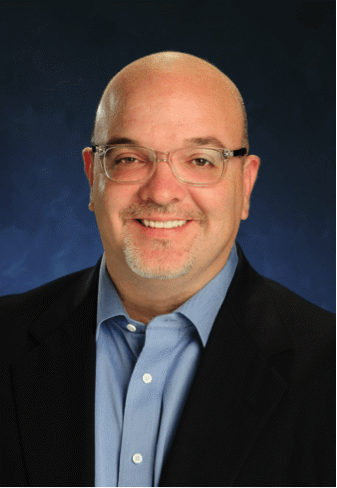 Kevin P. – Kevin joined Marathon in May 2019 as a Business Development Manager. He brings over 20 years of experience in new market development, initiating targeted business partnerships with other companies, building out ground strategies and successful sales efforts to grow revenue. Kevin leverages his consultative sales skills to closely work with client companies to strengthen and grow the business relationship. Kevin is currently assigned to the Marathon office in Richmond, Virginia.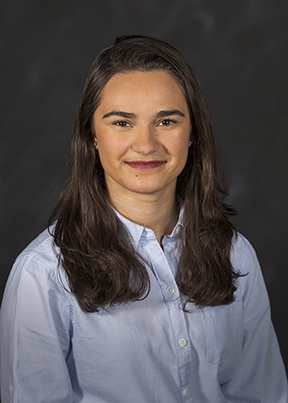 Angela R. G. W. – Angela Joined Marathon in May 2019 as an Information Technology Summer Intern where she will be working on several key internal Marathon projects at the corporate headquarters. Angela Rose is majoring in computer science and English at the College of William & Mary and has previously completed a software development internship.
Chad B. – Chad joined Marathon in June 2019 as an Enterprise Business Technology Consultant, leveraging his leadership experience as a Senior Program Manager, Software Development Project Manager and Scrum Master with over 19 years of experience as a hands-on leader who enjoys providing client facing support and consultation in project management and business analysis. Chad is currently assigned to a national managed healthcare organization based in Richmond, Virginia.
Virginia Beach Office (HQ)
4525 Columbus St, Suite 200
Virginia Beach, VA 23462