Marathon Consulting Announces Team Lead Promotions - 2022 Q3
November 02, 2022
Marathon Consulting, LLC, a Virginia-based Information Technology Consulting and Digital Marketing firm, today announced the promotions of new team leads within the company. 
The new team leads include the following individuals: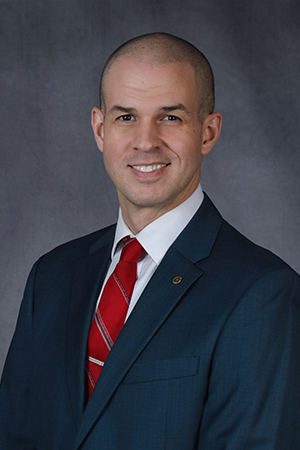 Chris Malpass – Chris joined Marathon in 2015 and is an accomplished senior software engineer focused on building solutions based on the .NET framework and Microsoft products, as well as developing web, mobile, and desktop applications. He has earned both the Microsoft Certified Solutions Developer and Microsoft Certified: Azure Fundamentals credentials.
Chris holds a BS in Business Administration, Information Systems from Old Dominion University with additional coursework in Political Economy and International Business at Yonsei University (Seoul, Korea).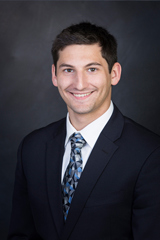 Brian Knox – Brian joined Marathon in 2015 as a business analyst with a strong technical background and a passion for data science. He is a Microsoft Certified Data Analyst Associate and has been a Power BI developer, administrator, and instructor for over four years.
Brian is a graduate from the College of William and Mary, having completed the inaugural class of the Master of Science in Business Analytics program and he has an undergraduate degree in Information Science from Christopher Newport University.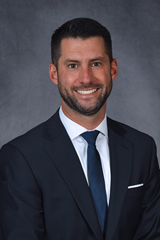 Jeff Snyder – Jeff joined Marathon in 2021 senior business technology consultant and is an accomplished leader on the IT Advisory team specializing in agile project management and technical analysis. He is a Project Management Professional (PMP), Certified Scrum Master (CSM), and Certified SAFe Practitioner. 
Jeff holds a Bachelor of Business Administration in Finance, Economics, from Radford University.
Quotes
Tony Cortinas, President of Marathon Consulting, said: "It brings me great pleasure to announce the promotion of these individuals to our leadership team. Since joining Marathon, all three of these consultants have made significant contributions both at their respective clients and within Marathon. I look forward to seeing each of them evolve in their new roles as mentors and leaders, nurturing the success and growth of their team members."
Virginia Beach Office (HQ)
4525 Columbus St, Suite 200
Virginia Beach, VA 23462