Marathon Consulting Receives Award in 2022 Hunger Heroes Competition to Support the Foodbank
Awarded 2nd Place for most meals per capita in the medium business category
September 14, 2022
Marathon Consulting, LLC, a Virginia-based Information Technology Consulting and Digital Marketing firm, recently announced the wrap up of it's fourth year participating in the Hunger Heroes campaign to support the Foodbank of Southeastern Virginia and the Eastern Shore. 
The summer months are typically a time of great need for the Foodbank, and with rising food costs, the challenges of providing nutritious meals to those facing food insecurity are greater still. Each year, Marathon joins together with other local organizations to participate in the Hunger Heroes Justice League competition to raise vital funds and donations. This year's competition raised over $50,000 and 3,452 pounds of food which is the equivalent of 71,523 meals for seniors, children and low-income families in our community. The Marathon team is proud to have helped raise $11,560 and collected 178 pounds of food to contribute toward that total.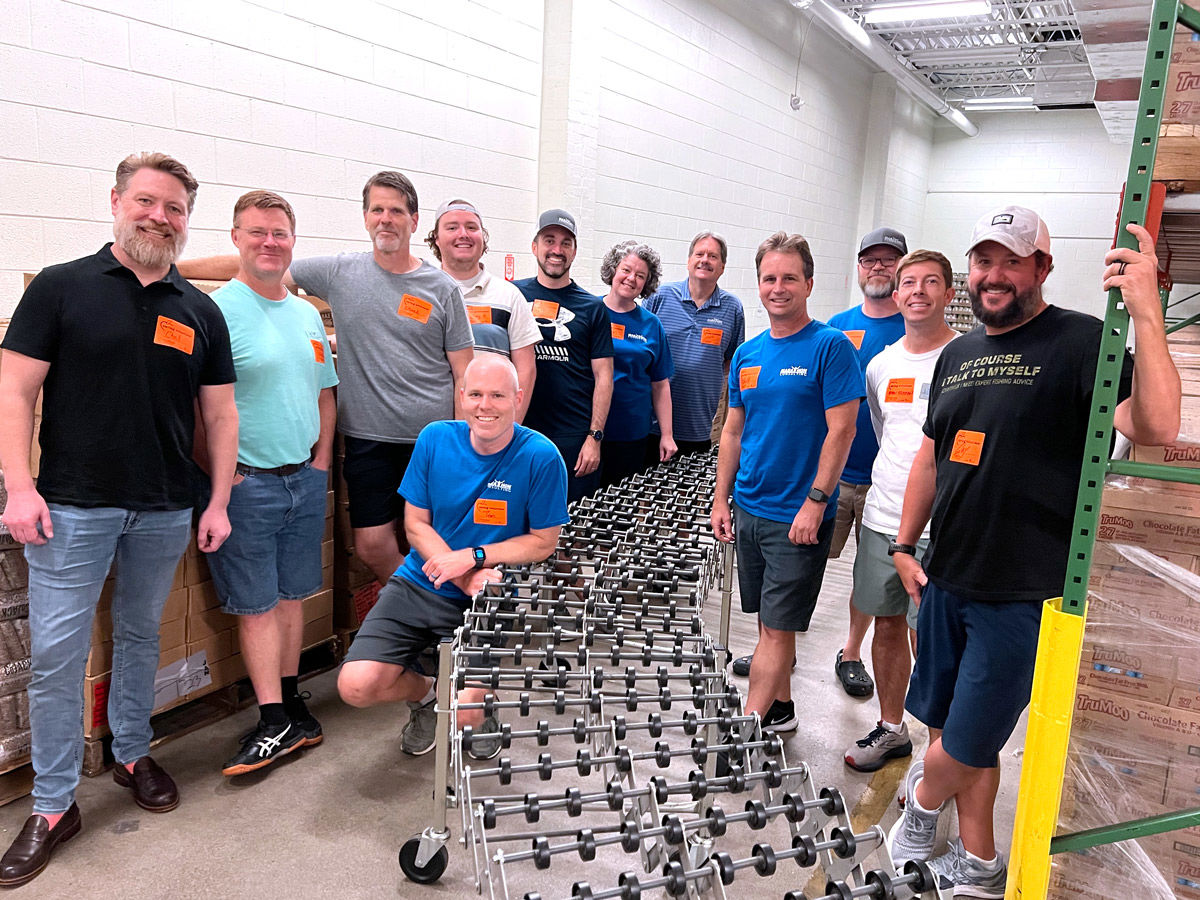 During the two-week long Hunger Heroes campaign, the Marathon team participated in events to raise fund and awareness including a silent auction, creating a can art installation with our food donations, sharing on social media, and volunteering at the Foodbank.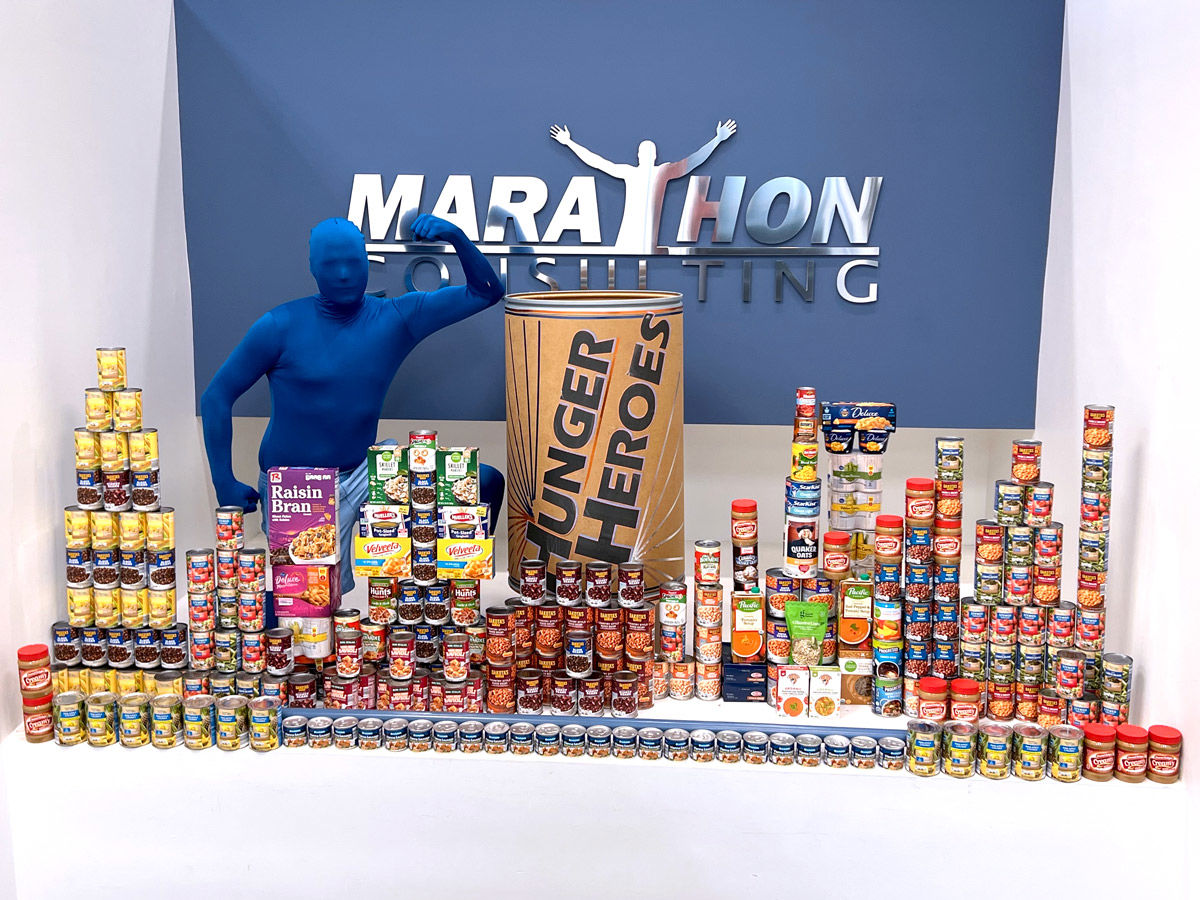 At the closure of the competition this year, the Foodbank announced awards for participating teams, and Marathon was recognized as the 2nd place team in the medium business category. We are honored to be recognized by the Foodbank of Southeastern Virginia and the Eastern Shore for our participation in the competition, and are very grateful for their unwavering dedication to end hunger in our communities. Marathon would like to extend our warmest thanks and appreciation to all our employees, friends, families, and clients that helped to make our 2022 Hunger Heroes campaign a success.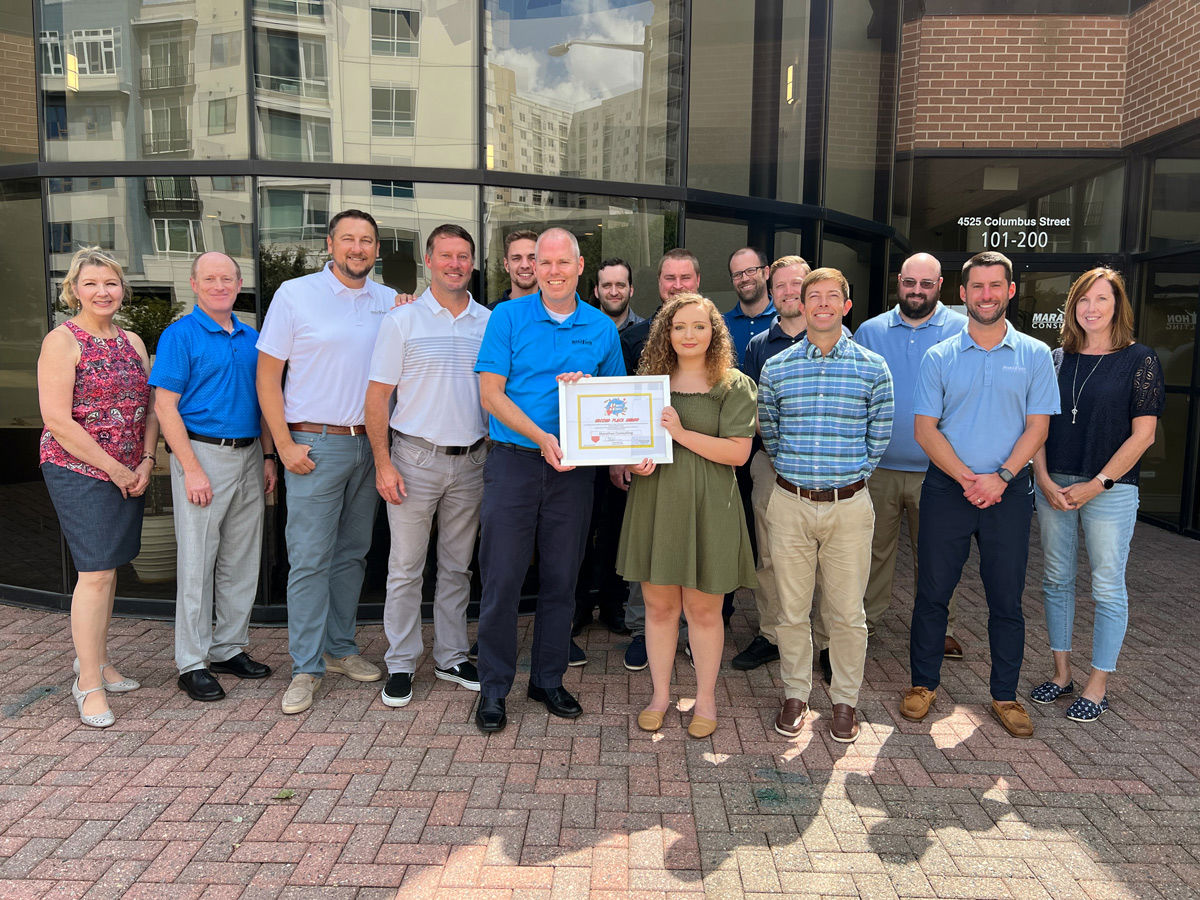 Quotes
Marathon Vice President Tom Marsden said "Marathon has been a supporter of the Foodbank of Southeastern Virginia and the Eastern Shore since our inception in 2006. On behalf of all of us at Marathon, I am thrilled we were able to make such a large impact in this years Hunger Heroes  food and fundraising campaign. As a members the Justice League, we always have a lot of fun making a positive impact for a great cause. When the need is great, Marathon is always ready to step up and be Hunger Heroes for the Foodbank."
"Eliminating food insecurity requires consistent and reliable support from community partners, and Marathon Consulting helps lead the way," says Christopher Tan, President & CEO of the Foodbank of Southeastern Virginia and the Eastern Shore. "During this year's Hunger Heroes campaign, they donated enough food and funds to provide more than 16,000 meals. For that, and their support throughout the year, we are extremely grateful."
About the Foodbank of Southeastern Virginia and the Eastern Shore
For more than 40 years, the Foodbank of Southeastern Virginia and the Eastern Shore has provided more than 360 million meals to those in our community who face hunger. Through our programs, facilities, and large network of community partners, we work to eliminate hunger daily. Our understanding of the need for a long-term solution has led to the creation of a refreshed strategic plan aimed at moving Hampton Roads closer to achieving the mission of eliminating hunger for those we serve—not only for the day, or for the week, but for a lifetime. For up-to-date information on the Foodbank, visit www.foodbankonline.org, Facebook, or Twitter.
Virginia Beach Office (HQ)
4525 Columbus St, Suite 200
Virginia Beach, VA 23462