Marathon Consulting Expands Sales Team
February 18, 2013
Marathon Consulting, LLC, a leading Information Technology Consulting firm, announced a recent expansion resulting in the addition of 2 Sales Representatives. The addition is part of an initiative to expand and diversify Marathon's client base into previously untapped markets.
The new sales representatives include the following individuals: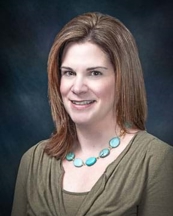 Erin D. - Erin Joined Marathon in January 2013 as a Sales Representative. She brings over 15 years of expertise in business development and sales, most recently with an emphasis on media and internet marketing. Erin will sell the full range of Marathon services while concentrating on internet marketing and web development services.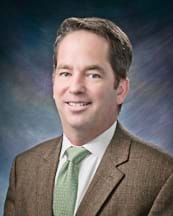 Gene G. - Gene joined Marathon in October 2011. He had previously co-founded a successful web development services practice. He brings over 14 years of experience to Marathon and is currently assigned to a national managed health care organization headquartered in Virginia Beach. Gene will also cover the full range of Marathon services while assisting in Marathon's continuing geographic expansion.
Quotes
"Marathon enjoys an exceptionally strong reputation for delivering quality services," said Al Moore, President of Marathon. "This results in a business mix in which over 90% of our revenue comes from repeat or referral business. We intend to broaden our market both geographically and by offering several new categories of services directed at specific industry segments. We executed a rigorous screening process and identified 2 individuals who have experience in our industry and are very familiar with our market. We are highly confident in their ability to move us forward," Moore continued.
Virginia Beach Office (HQ)
4525 Columbus St, Suite 200
Virginia Beach, VA 23462